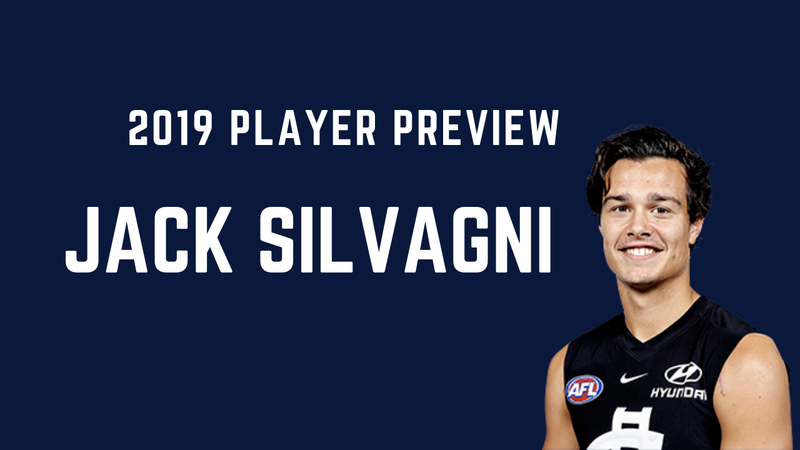 It was a frustrating year for Jack as he seemed to battled with himself more so than anything else.
The reality is, nothing is linear. Progress comes in ebbs and flows - so for Jack it is all about staying resilient, working hard and eventually finding the breakthrough.
Let's remember a very important factor - he's still only 21 years old!
He is a hard worker and has shown glimpses of the "footy brain" so his focus in 2019 is really coming into his own and playing at a consistent level.
I can see him playing around 10 games in 2019 with the potential for more provided that he's able to make genuine impact.
What do you think?