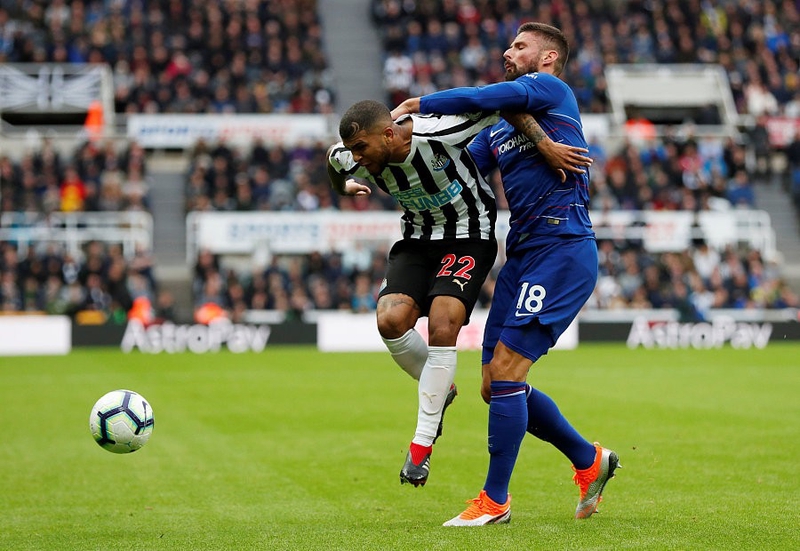 The premier league is ongoing and games are already getting exciting and results are pouring in from all corners.
Chelsea breaks the st James park voodoo yesterday when they beat Newcastle in a very entertaining game.
Chelsea has not won in Newcastle home for more than ten years and it has become a nightmare going there but everything came to an end yesterday.
The game started well as Chelsea dominated ball possession in the game as Newcastle sits very deep in their half making it very difficult for Chelsea to break in.
All of Chelsea's effort proves abortive in the game because they sat too deep in their half.
No goal in the first half.
The second half started and Chelsea and hazard press forward but nothing to show but the break through finally came when Marcos Alonso was brought down in the penalty box and Eden hazard made no mistake as he slot it in and Chelsea took the lead.
Newcastle came back and press forward and not too long by scoring a fantastic header and it all looks like the game is gonna end draw but Chelsea kept putting pressure and finally a Marcos Alonso shot was deflected into the net as Chelsea steal the victory.
Three wins in three games for Chelsea as they continue to thrive under Maurizio sarri.