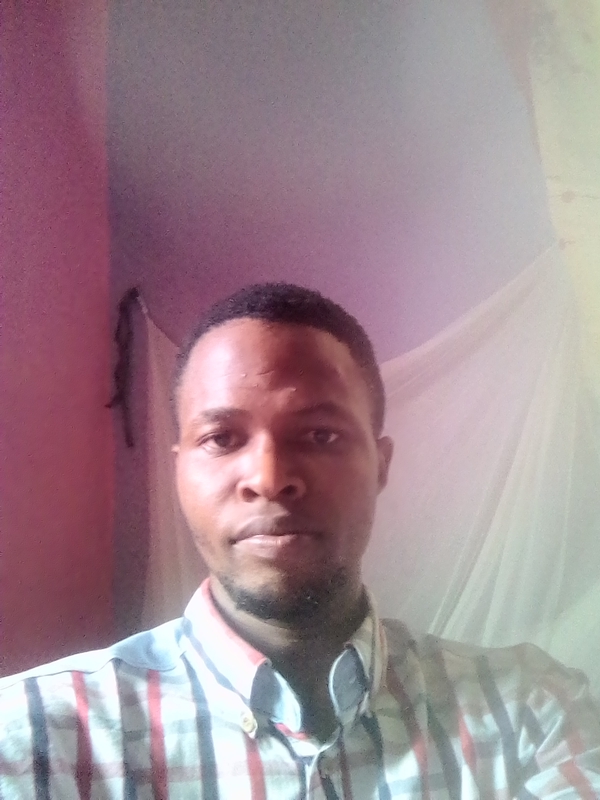 Wow, finally am here on scorum and it's exciting to finally join such an amazing community like scorum,a place of sport loving people.
Am asekevwe by name am new here,am a football lover and I enjoy talking about football and sport in general,and am excited about scorum and will be happy to contribute to the development and excitement of this platform.
Am also on steemit and I was introduced recently to scorum and I must say I really love this community because am excited when it comes to sport.
Sports brings unity,creates friendship and brings people together,it breaks barrier of hate and it brings joy and excitement.
So am looking forward to meeting new friends here and also contributing to the success of this platform