Barcelona coach Ernesto Valverde has been named All Football Coach of the Month for October.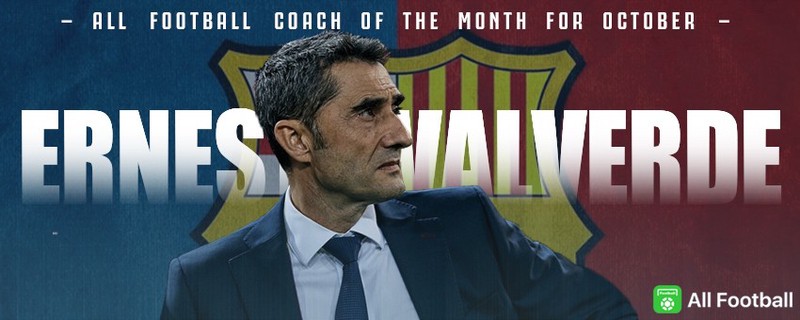 Ernersto Valverde leads our All Football Coach of the Month five-man list of nominees, beating Arsenal coach Unai Emery, Juventus coach Massimiliano Allegri & Co to the award with the most votes from Afers.
The 54-year-old kept Barcelona unbeaten last month, topping La Liga table and Champions League group B.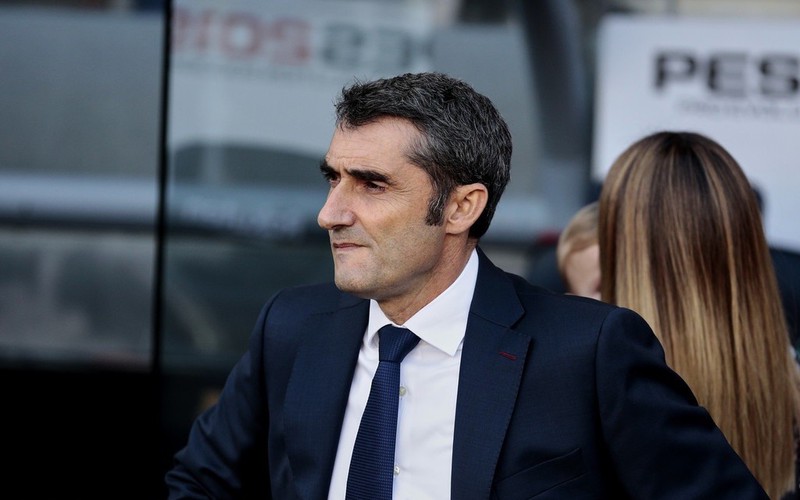 With the help of Lionel Messi, Valverde's side sealed convincing victories against Tottenham Hotspur in Champions League and La Liga title contenders Sevilla. The Argentina also rescued one point for Barcelona in Valencia draw.
After Messi picking up an arm injury, the Barcelona coach triggered the bomb called Luis Suarez who scored a stunning hat-trick against Real Madrid in Clasico thrashing and delivered one assist to beat Inter in Champions League win.
After an unsatisfying September, Valverde refixed Sergi Roberto on right-back, who produced excellent energy output together with Jordi Alba as the two Spanish full-backs delivered 6 assists in total in October. Brazilian starlet Arthur also made great strides in Barcelona midfield under the Spanish coach.
With Messi's return drawing near, can Valverde lead Barcelona to another wonderful month?