Bismillahir Rahmanir Rahim
Dear football lovers, You all know that a few days ago there was a lot of discussion about Killian Mbappe, Mbappe will stay at PSG or move to Real Madrid, Real Madrid were trying hard to get Mbappe into the team, At that time there was a lot of discussion and criticism about this, but in the end Mbappe could not go to Real Madrid, he had to stay in PSG, so Real Madrid got in a lot of trouble.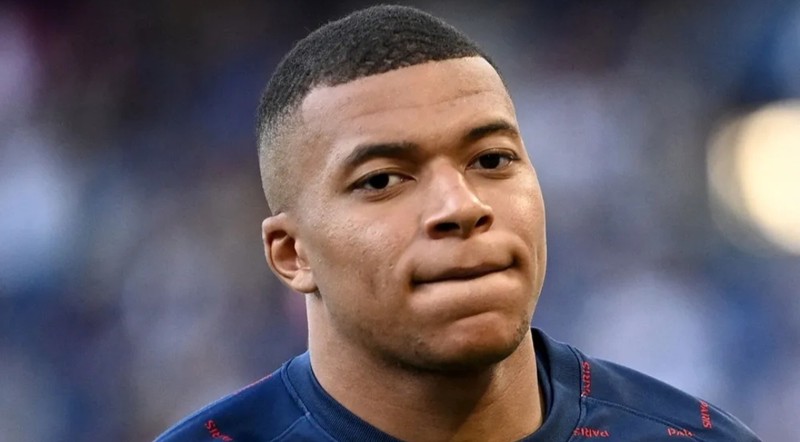 Real Madrid clinched the Champions League title with a 1-0 win over Liverpool. Real Madrid president Florentino Perez says the failure to sign Killian Mbappe has been forgotten by everyone since winning the Champions League.

Despite hundreds of attempts, Real could not get Mbappe in the team. The French forward signed a new contract with PSG on 21 May. The Spanish giants were stunned when Mbappe made a U-turn towards the end.

Real Madrid won a record 14th Champions League title on Saturday night. Perez was asked if he was disappointed that Mbappe could not be included in the team.

Reacting quickly, Perez said: "There is no Mbappe today, there is Real Madrid today. Real Madrid will always work with the best players. Everyone has forgotten the issue in Mbappe, nothing has happened in it. It was a great season for Real Madrid and it will never be forgotten. "

Despite being considered an underdog in all three of the knockout stages, Real Madrid lost to teams such as PSG, Chelsea and Manchester City.

The Real Madrid president added: "We have achieved this by beating the biggest budget teams. Hopefully, this success will continue. "

Thanks everyone for reading my post about football today.