Klopp-Guardiola duo is less than Messi-Ronaldo!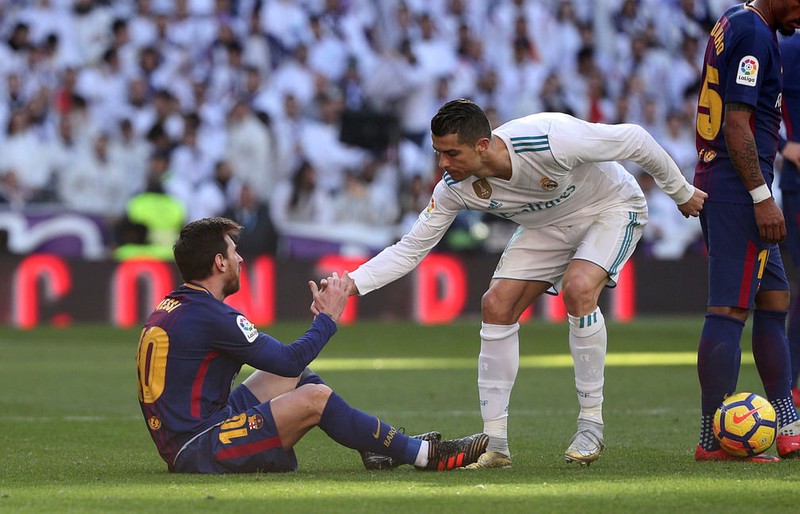 Pep Guardiola's Manchester City and Jেনrgen Klopp's Liverpool duo have been the talk of England for days now, is this the best in the history of English football?
No, Liverpool City did not get the recognition of excellence. Only the story of the beginning of the new era of the league did not have their name. But the duality of the coaches of the two teams? The duo of Lionel Messi and Cristiano Ronaldo has been the biggest advertisement in football for the last decade and a half, isn't it the duo of Klopp and Guardiola in the dugout? Messi-Ronaldo dugout!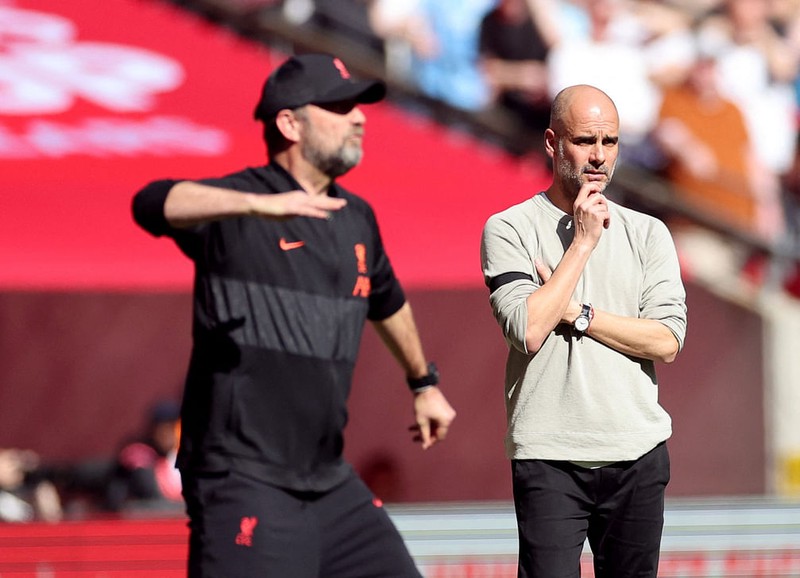 Since Guardiola took charge of Barcelona in 2009, the Spanish coach's footballing career has had another appeal in Europe and around the world.
The football of the two teams is fascinating, the matches are thrilling. It is a pity that Klopp and Guardiola are two teams that are of a much higher standard than any other team in England. The value of the league has taken Liverpool and Guardiola City to another level. Why only England, Liverpool and Man City must be included in the discussion of the best team in Europe at the moment!
Should Mourinho be replaced by a club now? According to records, the club have lost 10 times to Guardiola in the FA Cup semi-final yesterday. Guardiola has never seen a double against a coach!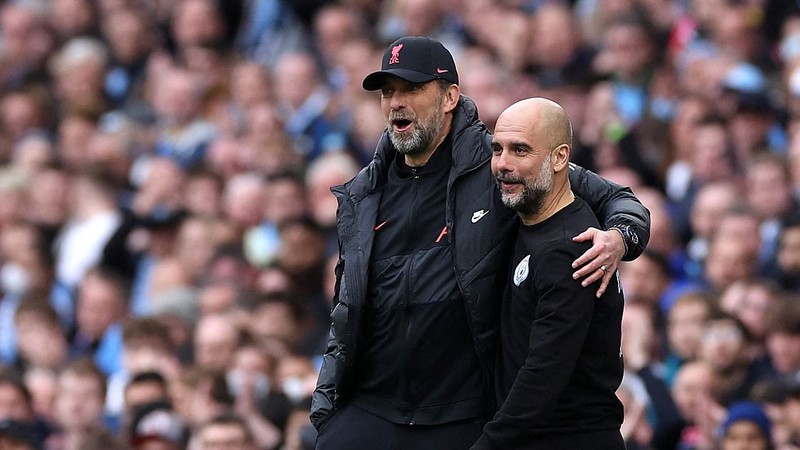 Even if that doesn't surprise you, another piece of information can be given to you. Guardiola has won 9 times and lost 10 times, facing the club for the second time in his career. Among the coaches who have played at least 10 times, Guardiola's win rate is not higher than any other club except Club!