Who will go to Qatar - Salah, no?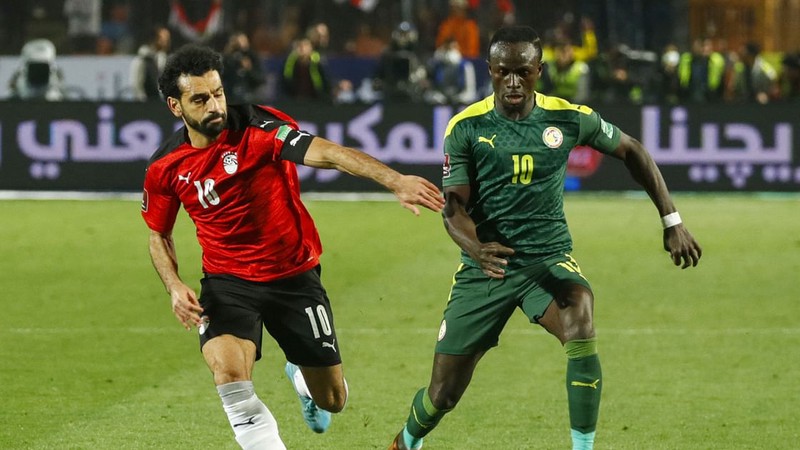 In the first leg of the play-offs in Cairo, Egypt are leading the race to the World Cup in Qatar after winning 1–0 with a suicide goal by Saliu Sis. Egypt-Senegal are going to fight in the second leg in Dakar today. To go to Qatar, Senegal must win today in the capital city. If Egypt scores a goal, the calculation will become more difficult. Senegal will then have to concede at least 3 goals.
What will happen today? Will Salah go to Qatar World Cup, you mean? Readers, give your opinion in the polls.
The fight between Egypt and Senegal is basically between two Liverpool teammates Mohamed Salah and Sadio Maner. Fate has put them in a position where one of them will go to the World Cup and the other will be eliminated.