"Bismillahir Rahmanir Rahim"
Many football fans around the world will be surprised to know that most of the top footballers in the European League are Muslims. However, not only this, the number of Muslim football players in world football is not less, because religion does not matter in a game like football or baseball. Performance here is the most important. However, many football fans are curious to know which football players are actually Muslims.
Anyway, in today's post, we will learn about the top 10 Muslim footballers in the world today.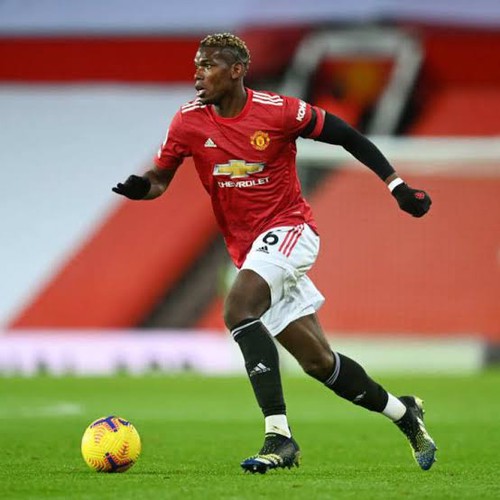 * First is Paul Pogba, one of the most talented and popular football players of our time. A Muslim by birth Many of us may not have known this. The World Cup and several important titles from the France team at just 24 years old
He is currently one of the contenders for the Ballon d'Or. The Muslim player plays as a midfielder. According to his interview, he tried to follow the rules of Islam very well. In 2007, he became one of the most expensive football players in the world. While performing the Umrah Hajj, he went in front of Makkah Sharif, took a picture and published it on Twitter, mentioning it as the best moment of his life.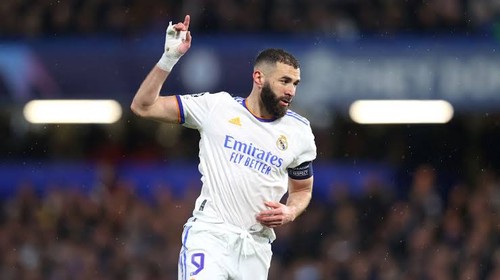 * Then there is Karim Benzema. The Real Madrid striker is a follower of Islam. One of the stars of Real Madrid, this footballer has played the match on the day of Ramadan. He is a very devout Muslim, he has never touched the national water of alcohol. But he says he is banned from many clubs in Europe just because he is a Muslim. He was born in 1987. As such, his current age is 34 years.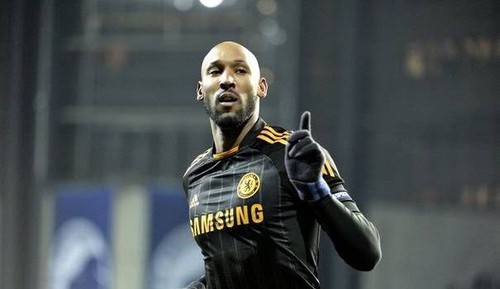 * Then there is Nicholas Anika. He was born in 1979. His current age is 43 and he is a resident of France. Nicolas Anika, one of the most talented strikers in French history, converted at the age of 16. He had previously practiced Christianity. And another interesting thing is that the three took the name Abdus Salam Belal in 1994. And he said I feel every moment of my relationship with Allah and it has enlightened my life and I am proud as a Muslim. And Islam is a religion of peace and I have learned a lot from Islam.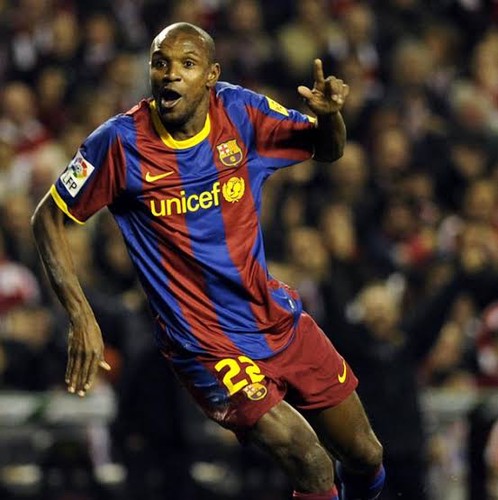 * Then there is Eric Abidal. Eric Abidal is a true Muslim and his full name is Eric Sylvain Abidal and he is a resident of France. His height is 6 feet 1 inch and he tends to defend. The Barcelona legend has beaten cancer and played football at the top level in Europe again. He has won a significant number of titles in this great career. In 2007 Algerian gymnasts married a Muslim woman. He then converted from Christianity to Islam. In this context he said I am not only a Muslim for my wife it is a gift from Allah and I am really proud to be a Muslim.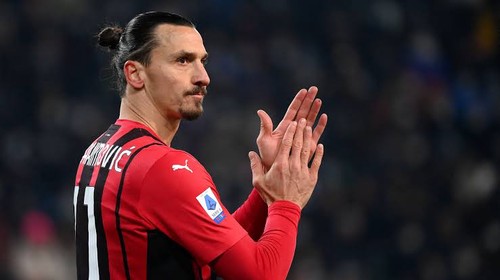 * Then there is Ibrahimovic. Once he wrote an essay on what I would do after 5 years in his school I would play professional football in Italy and I would have a lot of money. And I will build a house by the sea and I will be very rich. Ibrahimovic started playing professional football five years later, but not for an Italian club. It was from a club in the Netherlands. Three years after his dream of playing in the dream country Italy came true. He first signed for Juventus in Italy and then moved to Inter Milan, the club of his dreams. Moving from Inter Milan to Barcelona club. Long ago he became the owner of a lot of money.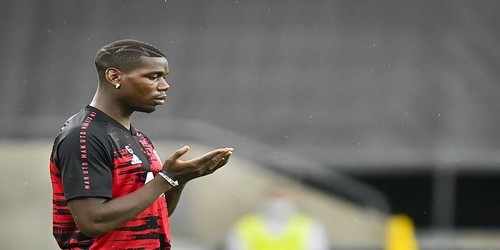 * Then there is Emanuel. Emanuel is one of the best players on the African continent. Adebayor has a successful career in European football. He converted to Islam in 2015 during the holy month of Ramadan. At one point, he converted from Christianity to Islam. The conversion of the 31-year-old to Islam sparked widespread controversy among Tottenham fans. He has been playing for the national team since 2000. Before coming to Tottenham, he played for Monaco, Arsenal, Manchester City and Real Madrid. The star player was named Footballer of the Year in 2008.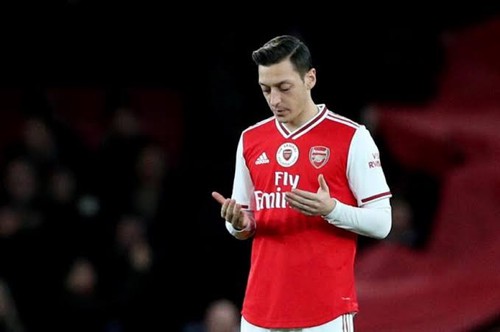 * Then there is Mesut Ozil. Mesut Ozil is the name of a German artistic footballer. Who is known to football lovers as the Assist King. Ozil is a very fast and very technical player. He puts the ball in such a way that the forwards have no problem scoring goals. That's why many people call it Assisting or Mr. Assist Machine. Ozil is almost seen praying to God on the football field. The German player of Turkish descent recited the Qur'an before the match. Ozil himself says I always pray before I go on the field and the teammates know it in advance. So they do not talk to me during the briefing so that my prayers are not interrupted. Ozil and Germany had to say goodbye after their poor performances at the latest 2018 Russia World Cup. Say goodbye to the first mountain with many regrets. Before Mesut Ozil left, he said that if I won, I was German and if I lost, I was just a refu
You like the Muslim players and let us know in the comment box. Stay well, stay healthy, Allah Hafez.