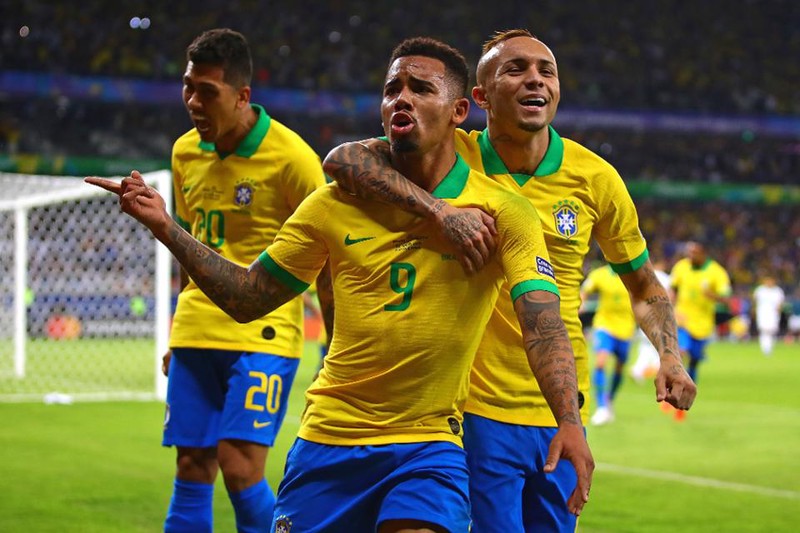 FIFA is the highest regulatory body in football for years list published. There was no Brazilian player on the list after winning the Copa America Cup recently
Goalkeeper Allison Baker, who has played a full role in winning the Copa América and winning the Champions League for Liverpool, may consider himself unlucky He did not even have a place in this list.
In this list of 10 people no place great game last season players like Silva Sterling.
A shortlist of ten footballers nominated
1. Cristiano Ronaldo
2. Pranky de jong
3. Matias de Ligt
4. Eden Hazard
5. Harry Kane
6. Sadio Mane
7. Kylian Mbappe
8. Lionel Messi
9. Mohamed Salah
10. Virgil van Dijk