Hello everyone,
it remains 4 hours and 30 minutes before the match of my country Morocco against Ivory Coast in the framework of the group stage of the Africa Cup of Nations taking place in Egypt and will take place this afternoon at 17h GMT.
Everyone is looking forward to this match, which will certainly be at the height of the two selections, the two teams are leading the group with 3 points each and the one who will win today will qualify officially in the next round whatever the result of the third match.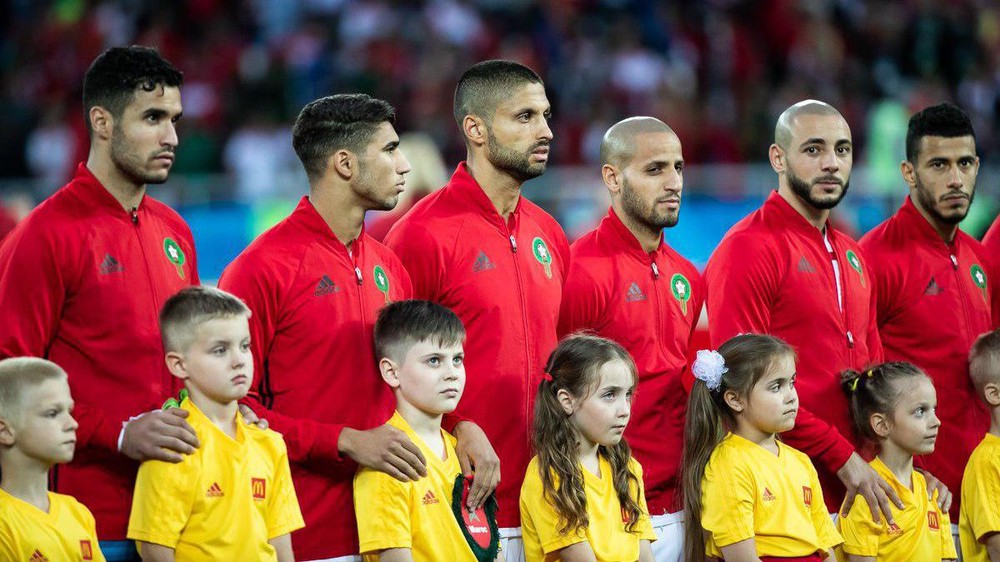 May the best win, and good luck Morocco.