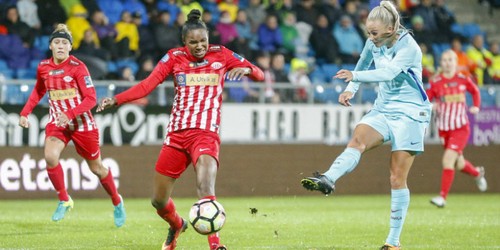 The FC Barcelona director decided that one of their women's teams would compete in the men's soccer league. Regulations in Spain do allow sons and daughters to compete in the same league until a certain age. Two other clubs, Espanyol and Valencia, have done the same thing before.
Now Barcelona is the latest team to do that. They decided that Barcelona U-12 girls would compete in a league filled with male players. FC Barcelona's women's soccer coordinator, Markel Zubizarreta, revealed the reasons for this decision. He said that there were too few female teams at that age level in Spain.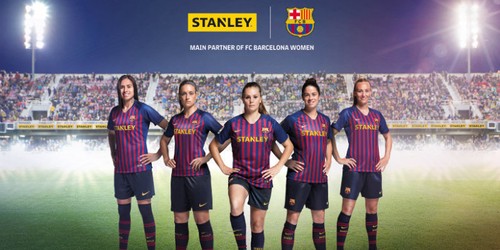 This makes only a small number of women's competitions available for that age. Even so, the women's U-12 Barcelona team is not without strength. In fact, they were able to win 13-0 over one of the men's teams, Corbera, last weekend. FC Barcelona does have a number of women's soccer teams. Their first team, FC Barcelona Femeni, is one of the big teams in Spain and Europe.
Last season, they made it to the second place in the Spanish Women's League, losing to the women's team Atletico Madrid. Since the 2011-2012 season, Barcelona's women's team has won the Spanish Women's League four times. One of their stars at the moment is Dutch Lieke Martens who became FIFA's best female player of the world in 2017.
source