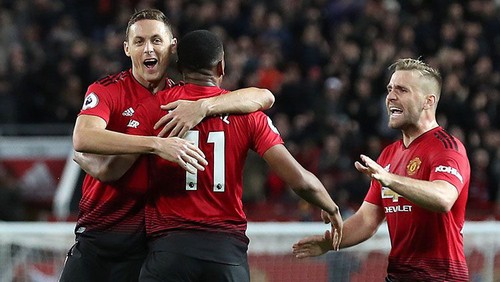 Today is exactly 90 years ago, a historic declaration of the reign of young people in the Pemuda Building, Batavia (Jakarta). The Declaration became part of the nation's history, the declaration is known as the Youth Pledge. The Youth Pledge was declared to affirm the lofty ideals of the youth at that time to love Tanah Air Indonesia.
The Youth Oath Day celebration this year was made worse, considering that it coincided with the semifinal match between the Indonesia Under-19 National Team vs Japan in the AFC U-19 2018 Cup.
Of course the victory will be a pride, considering that the opponent is one of the countries that once colonized the homeland a long time ago. The spirit of the warriors when expelling any invaders is expected to be transmitted to the Indonesian U-19 Indonesia National Team players.
No doubt, many welcomed the Youth Pledge Day this time, accompanied by support for Indonesian youth to be more united and excited again in the future to defeat their opponents whatever the conditions.
Aside from within the country, in fact the spirit of Youth Oath Day also spreads to the top Premier League clubs, Manchester United. In its Indonesian-language Twitter account, the Red Devils congratulate Youth Oath Day for its fans in Indonesia. The winner of the 20 English League titles also hopes Indonesian youths can unite and work for the country.
"The big family of Manchester United congratulates Youth Oath Day for all our fans in Indonesia. Continue to unite and work on the sons and daughters of the archipelago for families, nations, and the world," wrote the ManUtd_ID account
On the eve of the Youth Pledge, Manchester United will also play the match against Everton at Old Trafford, in the Premier League follow up to the 10th week on Sunday (10/28/18), at 23.00 WIB.