This weekend will determine who lift the trophy as far as premiership is concern. Will Liverpool lost the championship for Mancity to have a record again?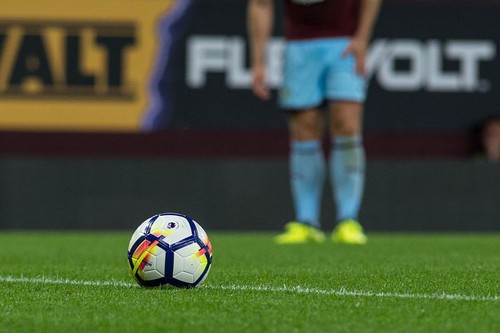 It has been thug of war between Liverpool and Mancity with there pursuit on who will be crown champion is 2018/2019 English Premiership. With a win for Mancity with Wolves crown them the winner of 2018/2019. The only opportunity Liverpool has is for Mancity to lose the game why they seek for there winning also.
On the other hand, this season has been woeful for Manchester United even when Mouriho bow down as the head for Ole Gunnar Solskjaer to take over, they ended at position lower than top 4 which cancel there journey to 2020 UEFA Championship. Just last week Thursday, the team settle for end of the season party but the whole team was ashamed of themselves due to there last weekend game between them and bottom-of-the-table Huddersfield with a draw. This end there top 4 pursuit.
The game is still on for Arsenal and Spurs, though Spurs has upper hand to be the number four on the table at the end of this weekend game but Arsenal wishes is for Spurs to lose there game. Chelsea Football Club is the only club that has nothing to worry about as they already secure there position.
As far as English Premiership League for 2018/2019 is concerned I predict:
1st Mancity
2nd Liverpool
3rd Chelsea
4th Tottenham
Let's see the end of 2018/2019 English Premiership soon.