For every move you made whether good or bad there must be a comment from someone or even a group of people towards your outcome or deliverable.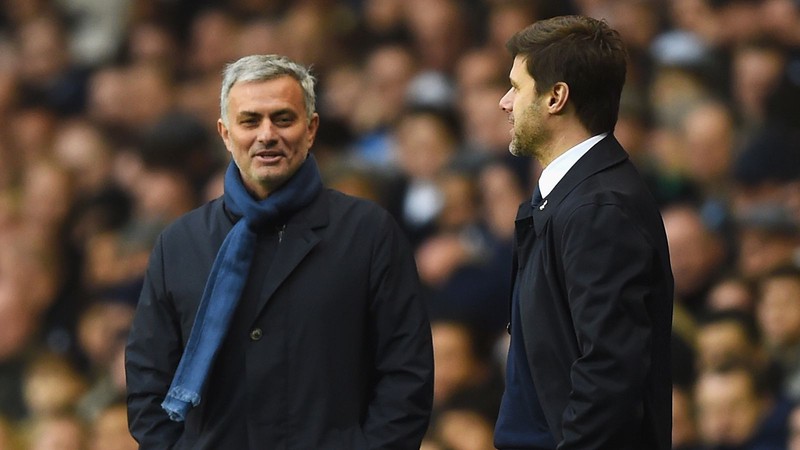 This article is basically focused on the winning between Spurs and Ajax and just concluded UEFA semi-final. The game was a brilliant one from the Coach and the entire Spurs team but at the same time, Jose Mourinho came with his own understanding he knew about the Spurs head Coach.
According to Jose, Mauricio Pochettino who is the head coach for Spurs lack silverware although Mourinho admitted the fact that the coach did well to have won the ticket to UEFA finals. From his statement, he mentioned that with three football club Mauricio has managed he has never won a trophy despite the fact that he is always close like it happened in 2015 league cup but later lost to Chelsea football club at final.
The battle line is drawn will Mauricio win this final at this time or will he allow the defeat to happen again?
Winning is determination and I think the two teams are ready following the fact that Liverpool was unable to claim Premier League trophy as there rival Manchester City won their game with Brighton 4 -1 they will want to use every device they have to finish strong come June 1st.
For Spurs, Mauricio should be praised for the tremendous work he has done in this season after two transfer window he did not sign any new player and still end up in top 4 and qualify for UEFA final.
We all are waiting to see what will happened on June 1......