Today Let's look into the plans Zinedine Zidane has for the next season as his team refuses to perform excellently well this just concluded season. There are many plans as the head coach seeking for ways to overhaul the whole team in other to have an outstanding season come next season.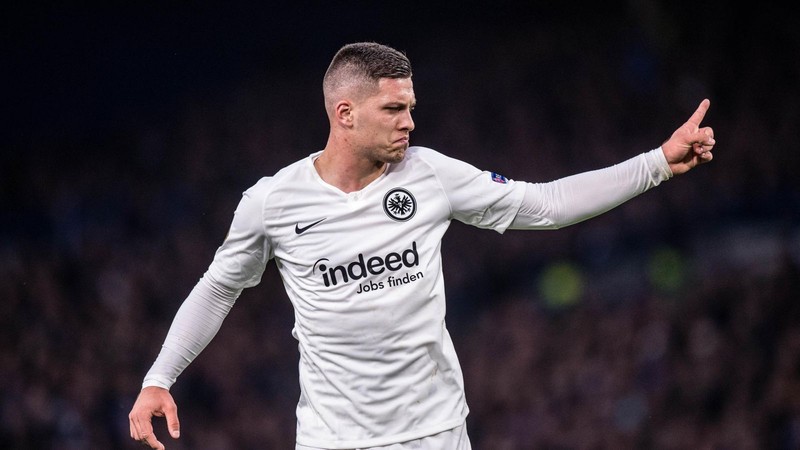 Rebuilding the team solution has to come with the replacement of some of his key players and sign in new players in which Hazard is one of the players he is looking at. According to Zidane plans 14 players are in his list to sell out and this will bring in the signing of huge players come next week. For now, the three big players Zidane aiming at; Hazard, Pogba and Christian Eriksen.
Christain Eriksen is a professional player with Tottenham Hotspur F.C as his present team (Attacking Midfielder) and also playing for his national team (Denmark) as attacking Midfielder also. Looking at his statistics as far as Premier league is concern 2018/19 he had played 35 matches with 8 goals and 12 assists and he's ready to increase his action with Real Madrid.
Paul Pogba is a French professional and his present team is Manchester United as a defending Midfielder, attacking midfielder and from the look of Association football transfer, he is the fourth most expensive. Looking at his statistics after his move from Juventus to Manchester United he has delivered but he dropped a little this just concluded season. Statistics for 2018/19 Premier League revealed that he played 35 games with 13 goals and 9 assists and he's set for Real Madrid hopefully next week.
The review about Hazard was documented in one of my post titled Hazard Sign Off?
As Real Madrid spending is so huge they are ready to trade away some of there Key players. The total sum of 14 players is already in the list of trading. These are the numbers of players ready for sale:
Midfielders
Oscar 2. James 3. Ceballos 4. Llorente 5. Kovacic 6. Odegaard
Forwards
Raul de Tomas, Bale, and Mayoral
Goalkeepers
Navas
Defenders
Theo, Vallejo, and Reguilon
There are potential exits already whose names are Mariano, Isco, Brahim Diaz, and Lucas Vazquez
As at today, Gareth Bale, Navas and James already linked to the Premier League side club and it is like Bale join Manchester United for a long-term deal.
Breaking News: Real Madrid signed Luka Jovic today from Eintracht Frankfurt for 60 million Euro