Transfer and bids invaded every corner of the international football club as they all prepare for the new season. Some English football club team has high opportunity to secure so many bids not because they bid at a high price but somethings are attached to it that place them on a high scale of preference.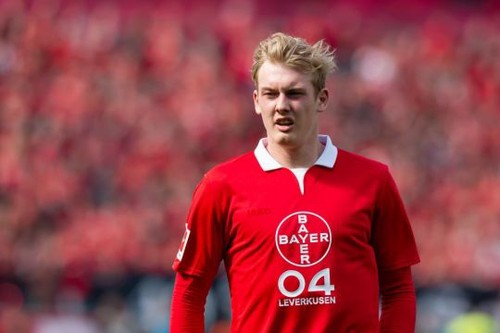 Look at Real Madrid placing their bid on Eden Hazard and all handwriting on the wall shows that Hazard is set to join the host of others at Madrid. On the other hands, Manchester United has made so many bids as their executive vice chairman been the one leading the transfer strategy for the club makes some proposal that has already failed.
What Are The Failure?
Manchester United through Ed Woodward planned to sign Julian Brandt who is a German professional and plays for Borussia Dortmund as a winger. Unfortunately for Manchester United on Wednesday Dortmund signed Brandt!
The head coach Gunnar Solskjaer also took a step to sign Daniel James in other to strengthen his attack from Swansea City, the deal is on hold following the departure of the father of Daniel James as the father was just facing little illness in which his family is not thinking of his sudden death.
Though Manchester United is ready to spend £100m on the England international I am afraid great player may not accept there offer following the fact that, Manchester United won't be in UEFA Champion League next season but again anything can happen.
Will Paul Pogba still wait if he emerges as the captain for the team or picks Real Madrid offer? Manchester United team needs an overhaul in other to strengthen their attacking force, we shall continue to see what happened to this great club in there transfer strategy.