Hello! Friends,
As the transfer window still open, Pogba is indeed worried about his move and as its stand he may not be able to change his direction to Real Madrid as he purpose in his heart. Solskjaer, Manchester United .manager has set to Meetup with Paul Pogba to have one on one dialogue on his exit. This dialogue may end up his plan of exit.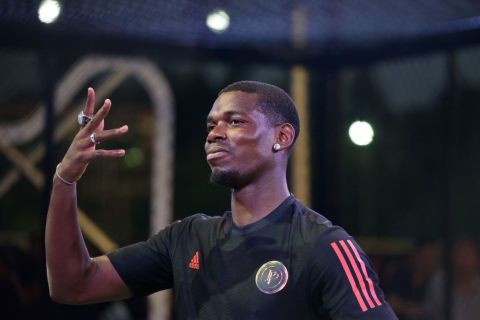 Paul Pogba signed was a club record if we remembered but still Pogba is ready to move out of Old Trafford to secure new deal this coming weekend with Juventus and Real Madrid. The midfielder bid is so high £160million . This is a hige deal and if it work oit Manchester United a quick replacement is very important.
The French international is known for assist and goal for United and if he must go Manchester United will want a replacement like him or even better before the team can allow him to go. The challenge here is, transfer window closes early in England than in Italy or Spain, and the completion of Pogba bid might be over within one or two weeks from now. Solskjaer already know that Pogba leg at Old Trafford is not really strong and he may not perform well if he continue at Old Trafford.
With this challenge on the table of Solskjaer I hope he will able to handle it.
We be on the look out !