Hello, friends
With the success, victory and glory invaded Manchester City FC some of there players are receiving special attention especially those that has spent above 5 years with the club. You remember shortly after the FA cup 2019 championship won by Manchester City, Vincent Kompany who is the club captain seek for exit and move on.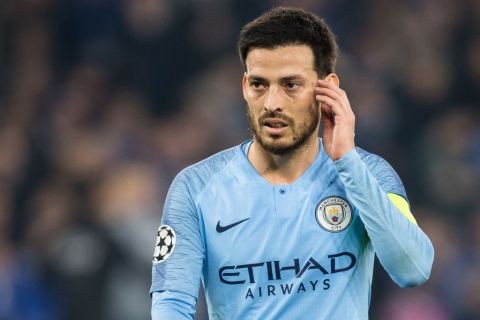 The success the team has acquired worth some of the old players to start leaving to allow the new fresh breed of player take the club to another level of success. David Silva is one of the player. He's a 33 years old with nine seasons with the team and has won treble with the team. Having a successful playing career at Manchester City its time to make more money and with he accepted an offer from a club in Qatar and his formal coach Pep Guardiola now targets £40m Youri Tielemans who Liverpool, Arsenal and Spurs are also looking at to signed.
David Silva out of Pep Guardiola list for next season.