Hello! Friends,
As today mark a remarkable day in the history of European football Following the fact that Champions League Finals will be determine between Liverpool and Spurs, its a disaster day for Reyes family as they lose three members of their family around 11:30 am this morning.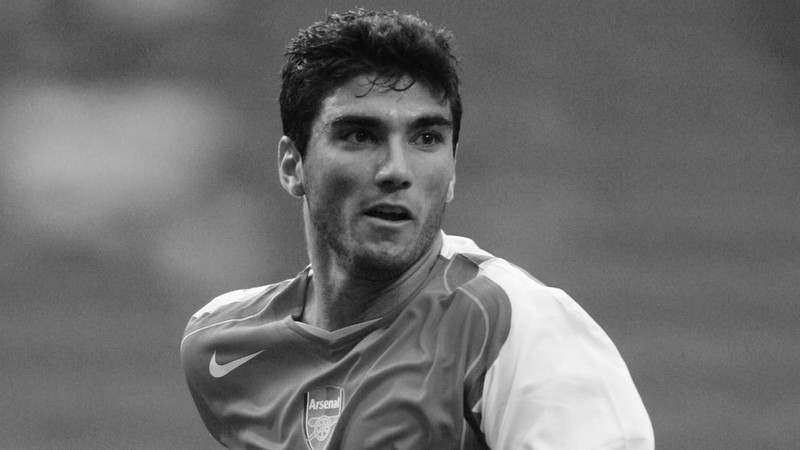 The formal Arsenal winger Jose Antonio Reyes ended his life in a car accident this morning and this accident involve his cousins.
Reyes was a popular figure in English Premier League and also Liga Club. He left Liga in 2016 and before his exit as Arsenal winger he won Premier League and FA Cup with his team between three years he spent and recorded 23 goals to his name.
Yes, Reyes played for Sevilla as a winger after his exit from Arsenal but his recent playing drama was with second division club in Spain before this tragic news was released and confirmed by Sevilla tweet.
It was a shock to the football club especially Arsenal FC as they expressed there displeasure to inevitable act that has happened to Reyes family.
The accident that occurred was a collision that resulted to Reyes's car caught fire and claimed the lives of the formal winger and his two cousins. May his gentle soul rest in peace.
Jose Reyes 1983-2019 (35years)