The game of football has always been a fantastic one with different result. This year championship comes with many surprises especially towards semi final. The last UEFA Championship semi-final between Barcelona, Liverpool, Ajax and Spurs was an interesting game which led me to a conclusion as far as this life is concern, Never Quit Until Is Over.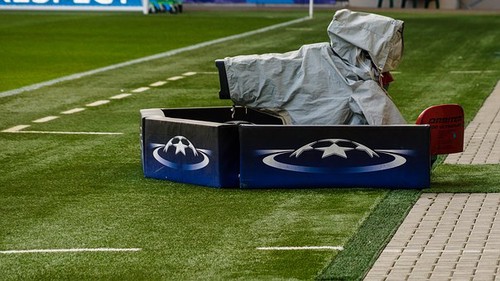 As Liverpool and Spurs face off in Madrid come June 1 many began to think of who will become the UEFA Champ for 2019 just because of what happened between Barcelona, Liverpool, Spurs and Ajax. I was so surprise as I also believe that Barcelona and Ajax can not explain what has happened. Ajax surprised me knowing that Spurs only has 45 minutes to return back 3 goals and surprisingly they has it and position themselves to Final. The question now is, who will be crown the Champ?
Liverpool head coach (Klopp) did some analysis after he watch Spurs head coach (Pochettino) tactical switch after the first 45 minutes. This worth commending and unbelievable declared Klopp, he then congratulate the team and the coach. The way this two played shows the biggest heart in the whole of competition and this shows determination. Imagine how the most talented group was kick out from reaching final
The direction of the entire game changes after he introduced Llorente.
With what has happened in semi final I won't be shocked if Spurs beats Liverpool and make them to walk alone!!!
I will keep watching and reading different review of sport lover still June 1 but I won't be surprise if Spurs win, the surprise has occurred in semi final.
Who do you think will lift that UEFA Championship Cup? Drop your review!