PSG beat Real Madrid 1-0 at their home Park de Princes in the first leg of the last 16 of the UEFA Champions League. Killian Mbappe scored the winning goal in the last minute of the match. In the second leg of the last 16, Real Madrid and PSG are facing Santiago Bernabeu today. If we can avoid defeat today, the quarter-final will be confirmed for PSG.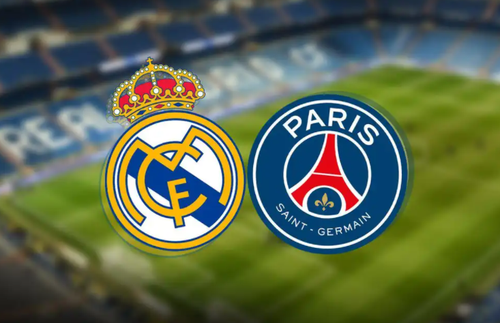 Real Madrid, on the other hand, needs at least a 2-0 win. History, of course, is against Real. Real Madrid could not play in the next round nine times out of ten after losing in the first leg of the knockout stage of the UEFA Champions League. There was only one exception. In the 2015-16 season, the German club lost 2-0 in the first leg at Wolfsburg, but Real secured the semifinals by winning 3-0 at home in the next leg.
The record of PSG is not good either. Despite winning the first leg, they have been eliminated from the knockout stage. Moreover, Real Madrid has won the European Championship four times, facing PSG five times at home. Will these past records affect the match today? With teams like Real Madrid and PSG, it's hard to predict anything. Moreover, the margin of victory of PSG in the first leg is not too much!