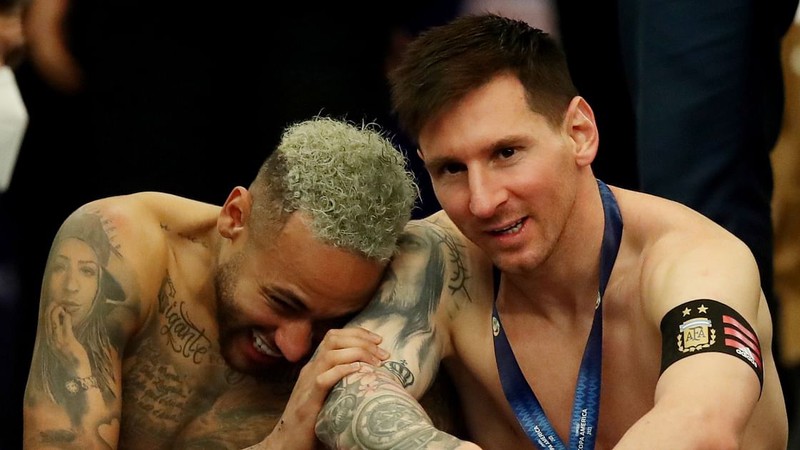 The interpretation of what Neymar is like as a human being probably changes in the eyes of every person who sees him.
In the eyes of some he is childish but in the eyes of others he is arrogant. In the eyes of some, his celebration is just an attempt to enjoy life, in the eyes of others, Neymar, the maniac in this party-nightclub, is an expression of his whimsical character. Maybe this fog surrounding Neymar also makes the 'brand' Neymar more attractive!

But all this is basically the perception of seeing him from afar. How is the real Neymar? Neymar himself gave the explanation in his recently published autobiography. The 29-year-old Brazilian forward has drawn two main characters from the famous Hollywood movie The Dark Knight, the protagonist 'Batman' and the villain 'Joker'.