Hi all of you.Hope all are fine.Today this is my First prediction post at scorum about the match of Premier league of Football.So my First prediction of today match is here :.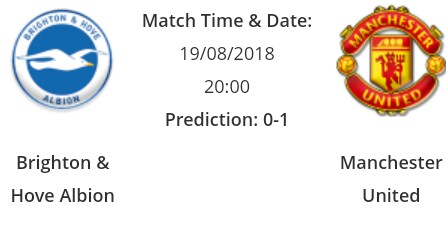 How i think that my Prediction will be true.
Because i check all the previous matches of Manchester United and review their current situation then guess my prediction.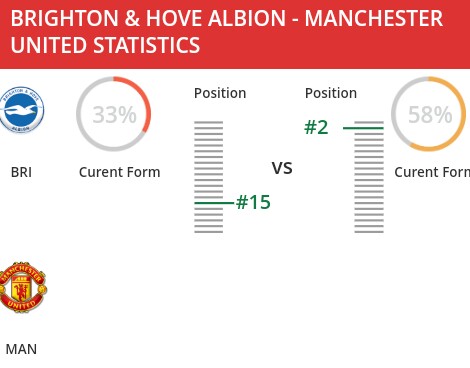 Hope for my true prediction about this match.Thanks for read my post.