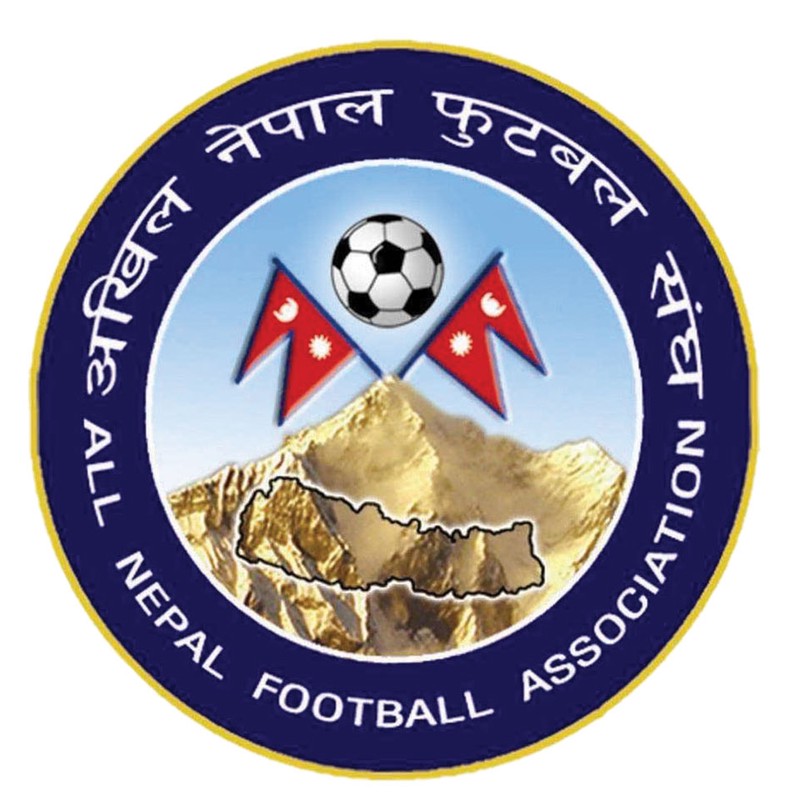 It has been long that the football association of Nepal was formed. Probably, more than decades that the association is working for the welfare of Nepalese football. This may be a different question that they may have been successful or not but being the representative they are the first to handle the football issues in the country as ANFA is the only football association recognized by FIFA in Nepal.
The exact date of formation of ANFA is still unknown. ANFA stands for All Nepal Football Association. Recently, the press release has been made by the representative of ANFA, Kiran Rai. He said that ANFA has decided to celebrate ANFA day on May 5 every year. That falls on Baisakh 22 on Nepalese calendar. This is the day when KarmaChiring Sherpa entered ANFA. He is the current leader of the association. In that day, ANFA will reward different coaches, players, club, district football associations as well as referees in the different 11 categories. Special contribution player male as well as female, Best coach of the year, Best district football association of the year, Best football club of the year, Lifetime Achievement Award and Best Professional Nepalese player in international Arena are the criteria on the basis of which rewards will be given.
ANFA will also create a award on the name of Late. ManiBikram Shah for emerging player award both for male and female. Similarly, on the name of Late. Rupak Raj Sharma, best male as well as female referee of the year will be given. Some of the awards will constitute of cash prize along with motorbike. But he amount of money and the brand of motorbike has not been revealed yet. This will boost up the sporting persons in the country.