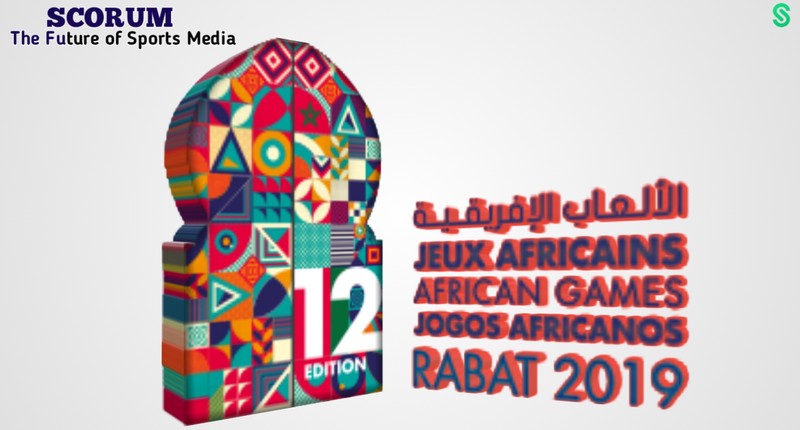 The 2019 all African games kick-off on the 19th of August 2019 and is scheduled to end on the 31st of August 2019 in Rabat, Morocco as they marked the 12 edition.
African games is held once in every four(4) years and Morocco is hosting the African Games for the first time as the country was being readmitted into the African Union.
Morocco was selected to replace Equatorial Guinea after they fail to meet up with the requirements due to economic problems by July last year.
---
The 2019 African Games was opened by Prince Moulay Rachid of Morocco, the youngest son of late King Hassan II.
At the time of writing this post, 15:00 GMT, 23rd of August,2019. Egypt still top the medal table with 14 gold🥇 20 silver🥈 and 16 bronze🥉 closely followed by South Africa in second place with 12 gold🥇 9 silver🥈 and 6 bronze🥉 medals. Algeria is third with 10 gold🥇 8 silver🥈 and 12 bronze🥉 the host Morocco sits in fourth place with 8 gold🥇 9 silver 🥈and 10 bronze🥉 another North Africa side Tunisia complete the top five with 6 gold🥇 9 silver🥈and 9 bronze🥉 medals.
The medals table is being dominated by the North Africans only South Africa was able to break in.
---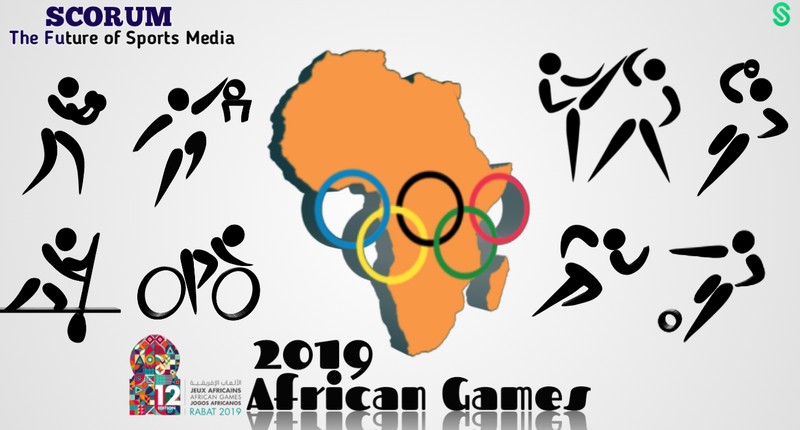 A total of 26 Sports with 301 events will be featured in this year African games between 54 participating Africa Countries.
The 26 Sports are segmented into this six(6) categories;
4 Team Sport:
•Basketball
•Football
•Handball
•Volleyball
3 Racquet Sports:
•Squash
•Table Tennis
•Tennis
7 Combat Sports:
•Boxing
•Fencing
•Judo
•Karate
•Taekwondo
•Wrestling
•Weightlifting
2 Boat Sports:
•Canoeing
•Rowing
5 Main Sports:
•Athletics
•Cycling
•Gymnastics
•Shooting
•Swimming
5 Other Sports:
•Archery
•Chess
•Cue Sports
•Equestrian
•Triathlon
---
I will bring everyone up to speed with happenings in the African Games as the competition progress. Thank you.
LET KEEP BEING ACTIVE
LET KEEP SCORUM ALIVE
THANK YOU.