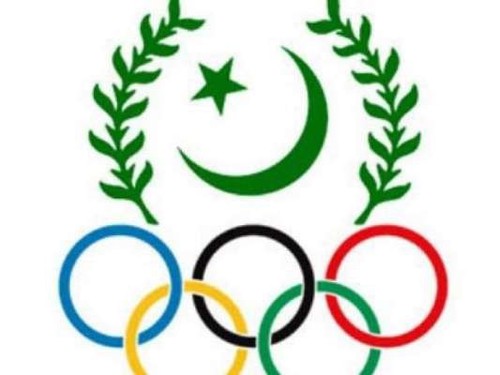 Pakistan will host the Schedule South Asian Games in 2021 and Pakistan Olympic Association President Syed Arif Hassan has arrived in Kathmandu, Nepal, where he will receive the traditional flag of the Games on December 10, two years after the Games conclude. Pakistan will be hosting the Games once again after 17 years since 2004, which is an honor for all of us, "said Lt. Gen. Retired Arif Hassan, president of the POA.
This time it is recommended to have these games in 2 to 3 cities, in 2004 only 15 games were played in one city Islamabad, this time there will be more events. Talking to the federal and provincial government will finalize all the winos.
Syed Arif Hassan said that these games will not be a one-man, institution, it will be games of the whole of Pakistan. We all have to make them successful. This is the land of sports lovers.
Regarding the performance of Pakistani athletes at the Nepal Games, Arif Hassan said that all this in a timely and excellent way.
With the full support of the Army, WAPDA, KP Government, KP Olympics Association, all the organizers, departments, provincial teams, the athletes at the National Games had the golden opportunity to prepare, if they were to spend more days training camps with these games. If I went, I am sure there would have been more of those medals.
All the medal winners have highlighted the name of Pakistan, only twelve gold medals were received by Pakistan at the Hanoi Games in Guwahati, but the performance of Pakistani athletes in Nepal is going very well which we should all encourage these athletes.