I am very much looking forward to a great athletic meeting in Zagreb (Croatia) in September. Hanžeković memorial is one of the oldest such meetings in Croatia. With its 68th year, it has earned its merits. The event will gather many spectators and athletes from all over the world.
The pole vault is the discipline I'm especially waiting for. Why? Well, so far nobody has jumped over 6m in Zagreb and this year we have 3 people who could do it! The local athlete Ivan Horvat will have a tough time competing with these guys: European vice-champion Timur Morgunov,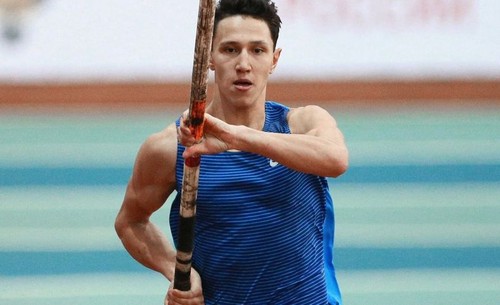 the world champion from Bejing Shawnacy Berber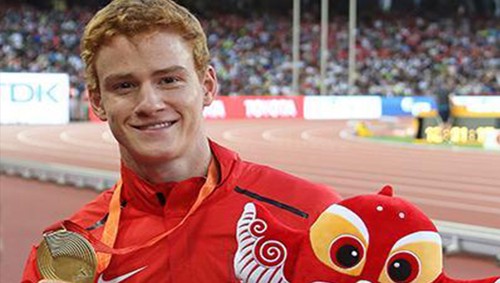 and Olympic gold medalist Thiago Braz.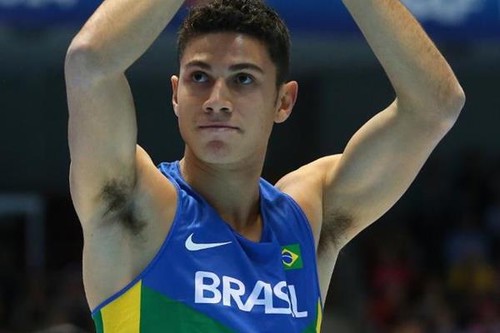 The Croatian holding the national record of 5,71 is Ivan Horvat. He will try to beat the best.
Brazilian Augusto Dutra is holding the highest pole vault jump of the Hanžeković meeting from 2013. He jumped 5,75m high.
The event is scheduled on 4th September. So the only question left to ask is: Will we finally see that 6m+ jump in Zagreb this year? :)
The official web page is here: http://www.zagreb-meeting.com/en/
Welcome! :)
(Images courtesy of Wikipedia)