Sandra Perković is a world-class athlete with an interesting habit. She curses like there is no tomorrow. :D However, last month, she took her fifth consecutive gold in Berlin, setting up a new hi-score, as it was never done by any female discus thrower before her. Ever. Not sure about men.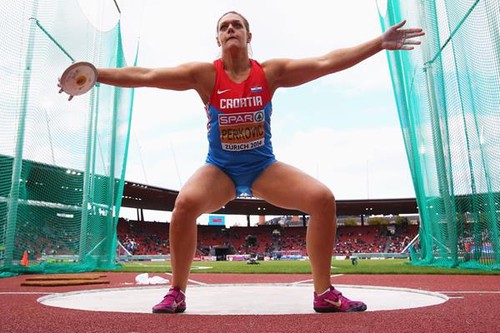 Then the Diamond League moved to Bruxelles. She made the drama even greater by a humongous row of curses before the last shot. Amongst them, a soft one, 'Don't shit, this is my gold, throw as you should... and an untranslatable cream at the end.' :D The drama concluded when Perez from Cuba threw the disc to 65m, and Sanrda was left behind with 64.14 and did not win.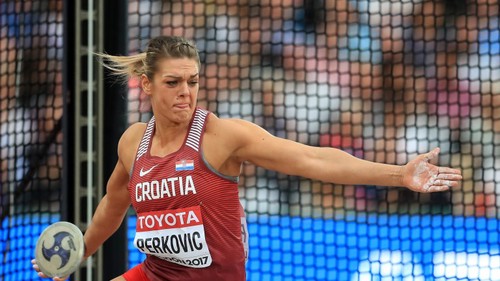 Well, it seems that a row of juicy curse words didn't work this time around! The World, European and Olympic champion Sandra Perković failed and was removed from the throne. It would have been the sixth consecutive gold if it went the other way.
At least, we all enjoyed some serious drama. And it is one of the things that make sports what they are. We live the dreams of our champions and feel as their wins are ours. The loses are theirs, of course! One cannot change the human mind, can he? :D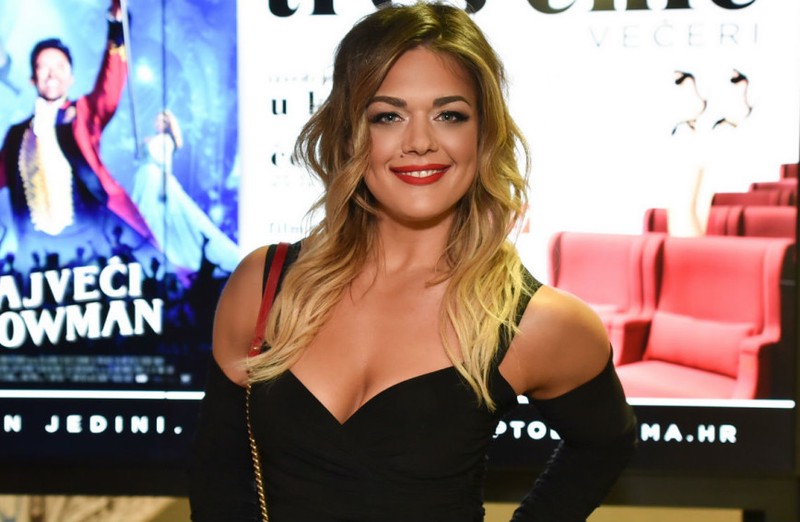 Bet you've never seen her wearing this outfit, right? :D :D :D