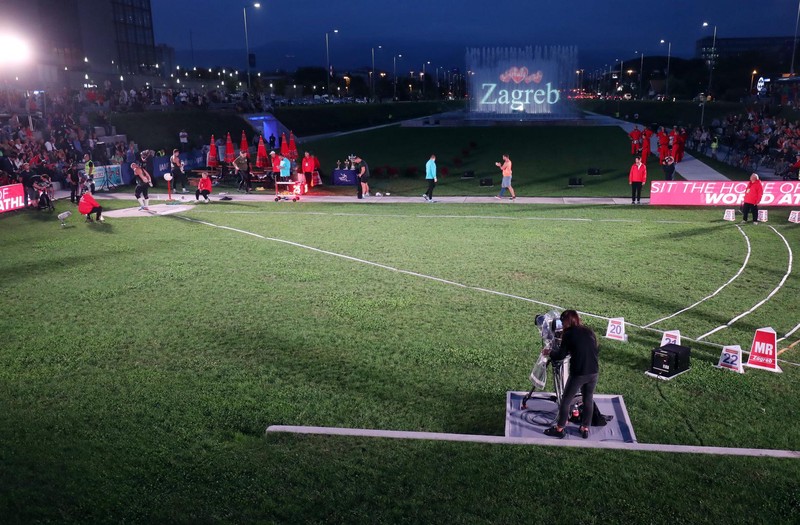 Knowing well that shot put was the most interesting discipline in Diamond League competition in Zürich this season, last night I went to see some of the biggest names of this athletic event in action! Darrel Hill, Ryan Crouser and Tim Walsh are the guys who threw the little thing over 22m in their careers. Before I let you know the final scores let me tell you a bit of history.
Before the start, Ryan Walsh said that he doesn't plan to be a runner-up in Zagreb. He is the current world champion and the record holder of a number of wins in Zagreb. He won three times out of four.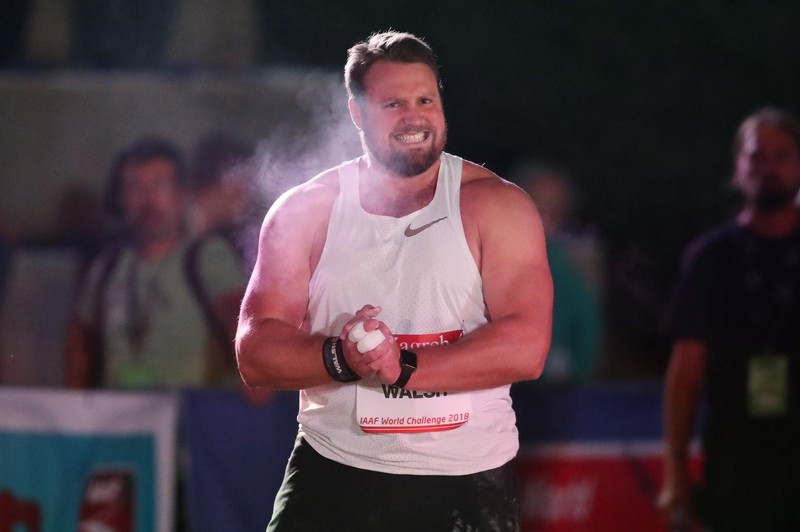 However, Tim is not the holder of the meeting's record. This prestigious title belongs to Ryan Crouser, the Olympic champion who set it at envious 22,28m. It happened two years ago when Tim set up his personal record to 22,21, but it wasn't enough to win!
Before the start, Crouser was hoping to "throw over 22m, with over 22.28 in mind". He also mentioned that it is "time for shots over 23m, if not this season then the next one".

As we know the world record in this discipline is 18 years old! It's held by Randy Barnes of the USA with a shot of 23,12m and nobody was able to repeat it since. The second best shot (and the only one above 23m) was thrown by Ulf Timmermann - 23.06 back in 1988.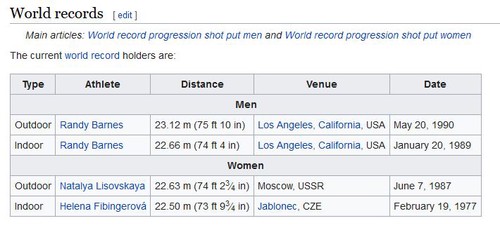 What happened, Velimir? :)
Ryan Crouser won with a shot of 22.09m!
Tom Walsh, the current world champion won the second place with 21.78m, and David Storl took the third place with 21.46m.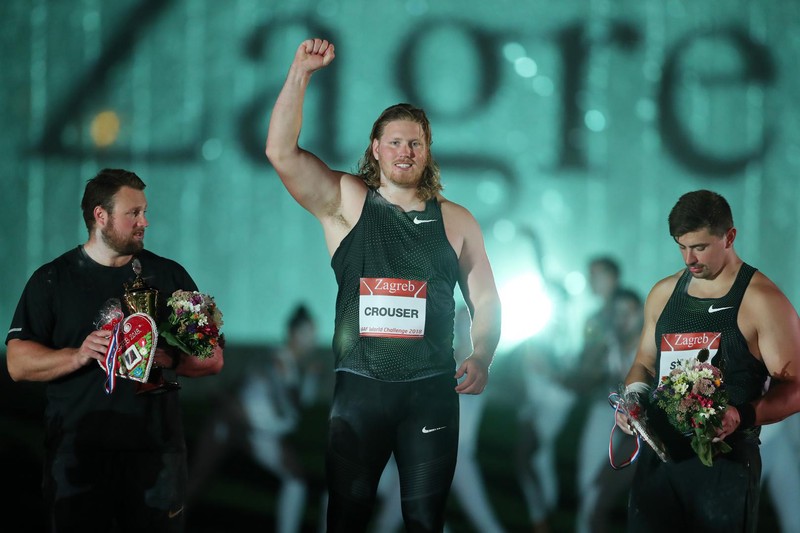 After winning, Crouser said that Zagreb is one of his most liked places for competing. He loves the proximity of the audience and the very specific atmosphere. It was a memorable evening and I hope at least some of you can enjoy it live next year.
Enjoy your day! :)