I've been reading A LOT of press that isn't able to pinpoint yet if the upcoming Tokyo Olympics are going to be cancelled due to what is still not officially being declared a Pandemic. There is not a lot of time to make calls with the virus spilling out of areas thought safe. The athletes themselves deserve better and everyone's safety even if prevention only should be paramount over a medal. When you start reading of a Pandemic (though they aren't saying what it really is yet)... affecting the countries of Scorumites, sh*t gets real!
THE BELOW PICTURE IS A REMINDER TO GIRD THY LOINS, Olympians deserve to know they are safe and rolling the dice with this may be a very bad move if they don't REALLY contain it.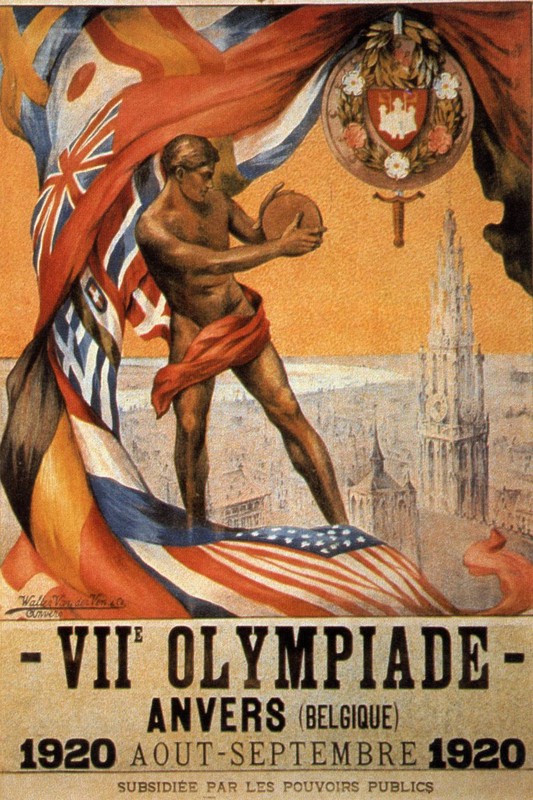 The open borders policy in Europe has allowed the plague to start to sweep through Italy and into all the other nations around it probably by design as I absolutely believe in the evil Cabals and agendas. :)
The conflicting news is causing some real unease but in a worst case scenario. The Olympics do have a 900 million dollar fund in reserve in case of a case like this. Whereas Japan is known for it's organization and cleanliness the same can't be said for what's across the pond from it and there are real threats to the games. According to officials the Officials of the IOC have 3 months to decide. If this 'bug' gets even more globalized I'd say even less. If it's flared up and you put all those people together is like a Petri dish.
"You could certainly go to two months out if you had to," Dick Pound, an International Olympic Committee official since 1978, told the AP. "A lot of things have to start happening. You've got to start ramping up your security, your food, the Olympic Village, the hotels. The media folks will be in there building their studios." Associated Press
Yes his name is Dick Pound and am not making that up.
Another round of Curation Nation is coming up soon...