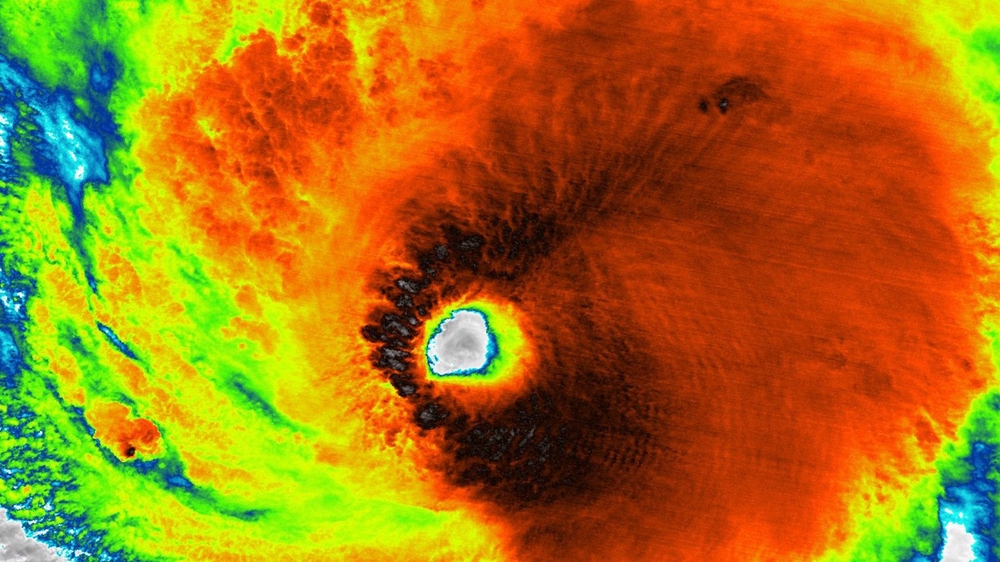 First off, if there were those of you that were looking forward to reading my blogs, I don't blog much as I try to work in the background on blockchain projects and communities.
This past couple of weeks have been a rough one and recently was having to deal with Hurricane Lane since I reside in the islands of Hawai'i.
Lane was at one point a CAT 5 hurricane and heading straight for the entire island chain and everyone was preparing for impact over the weekend. Lane was as close as 200 miles from the islands.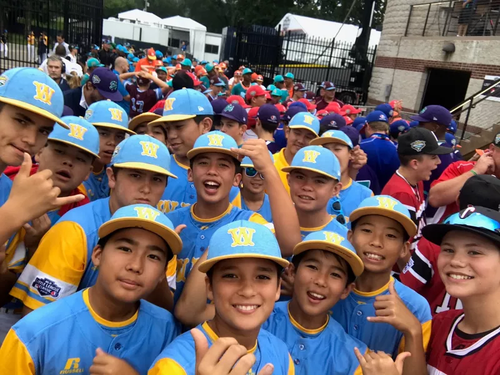 While bracing for a possible hit by Hurricane Lane, our Little League was in South Williamsport, Pa. for the U.S. Little League Championship.
What a crazy experience for these young ones to have gone through while loved ones back home were bracing for impact by Hurricane Lane.

Sure enough, these boys came out with the win and we couldn't be prouder out here in Hawai'i. This made the win mean that much more after dealing with Hurricane Lane.
Aukai Kea played a very impressive game in a 3-0 win over Georgia's Peachtree City. With 81 pitches, he had 15 strikeouts and surrendering just three hits and a walk.

Hawai'i moves on to face South Seoul Little League in the championship game at 3 p.m. ET.

University of Hawai'i Rainbow Warriors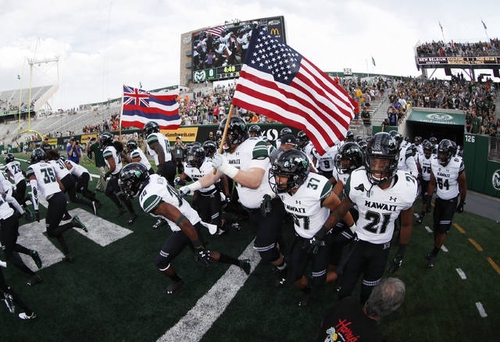 The U.H. Warriors start the season with a 43-34 win as well against Colorado St. in the Mountain West Conference football opener in Fort Collins, Colo.
It was the first time Hawaii has won there since 1988.

Quarterback Cole McDonald completed 26 of 37 passes for 418 yards and three touchdowns.

What a week/weekend for Hawai'i sports. We do have a fighting spirit. We survive hurricanes, volcano eruptions, brushfires, and ballistic missile attacks.