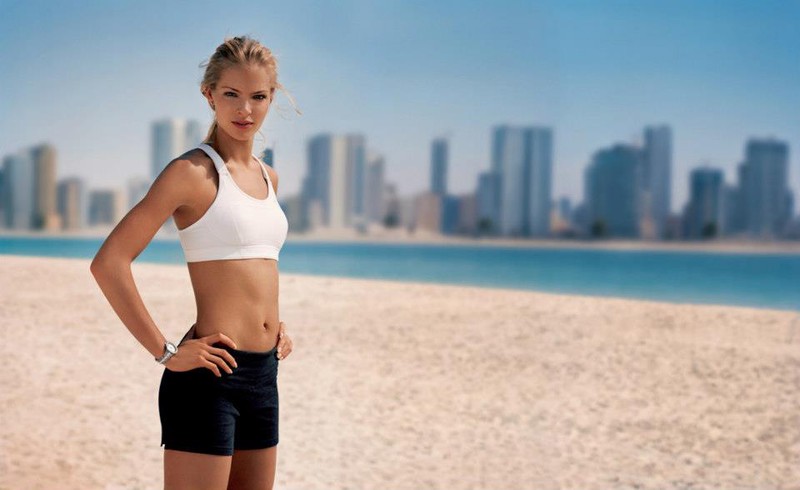 Daria Klíshina is a Russian long jump athlete. In her sports career, she has two gold medals in European Athletics Championships in indoor courts, she is considered the most beautiful athlete in the world and one of the most sought-after athletes on the planet.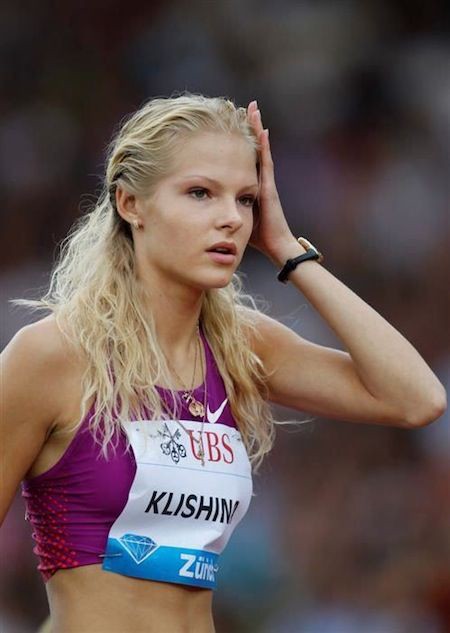 At the age of eight years, Klishina began to practice volleyball, and at thirteen he changed his preference for athletics in the specialty of the long jump, thanks to the influence of his father, a former athlete. His first international triumph came in 2007. For the year 2011, he won his first triumph in the European Indoor Athletics Championships with a 6.80 m mark, and in his debut in the world championship that took place in Daegu, Korea South, finished seventh with a mark of 6.50 m. One of the physical factors that contributed greatly to their success on the track is their long limbs.
In 2012, he participated for the second time in the indoor indoor world championship that took place in Istanbul, and was placed in the fourth position in the final round (6.85 m). One of the greatest strengths of Klishina has been his parents, who, like the athletes, have been able to understand and support the dedication and sacrifices they have had to make
For the month of March 2013, Klishina made his second attendance at the European indoor track championship and managed to successfully defend his 2011 title, this time with a record of 7.01 m. In addition, that same year the world championship was held in his country in the city of Moscow, and he repeated the seventh position of the year 2011, with a mark of 6.76 m.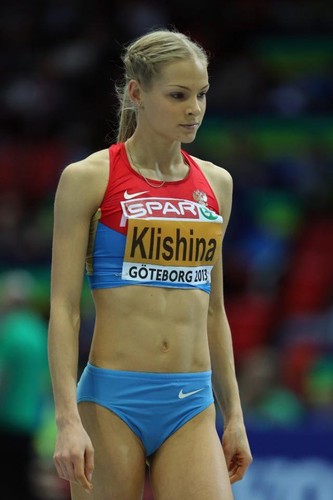 For 2014, its most relevant result was the achievement of the bronze medal in the European Championship of Zurich with a jump of 6.65 m.
According to her, there are some key features that have helped her achieve success, such as a long jumper. One of it is his long legs that have allowed the athlete to cover great distances, both in field and track events. Apart from this, she believes that as an athlete, she is very self-confident. She also relies on her ability to communicate effectively with her coach and soak up her comments quickly.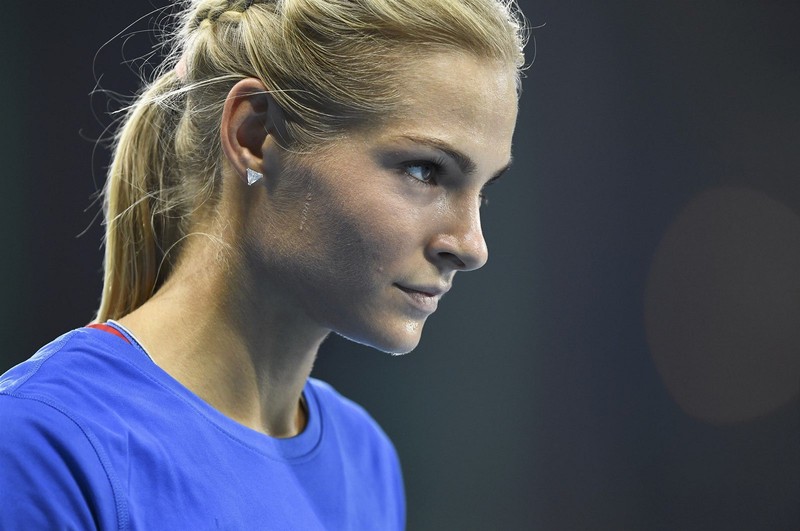 Klishina, was the only Russian athlete who was authorized to participate in Rio 2016 to meet the criteria of training abroad, which caused great criticism by his followers in his native country and having accepted the opinion of the International Athletics Federation (IAAF).