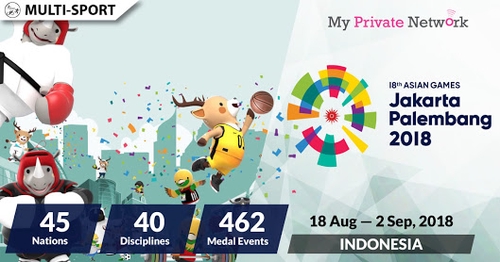 Saurabh, 16, clinched the top prize in men's 10m air pistol event with Games record of 240.7 ahead of Japan's Tomoyuki Matsuda (239.7).
Saurabh's compatriot Abhishek Verma won bronze in the same event with a score of 219.3.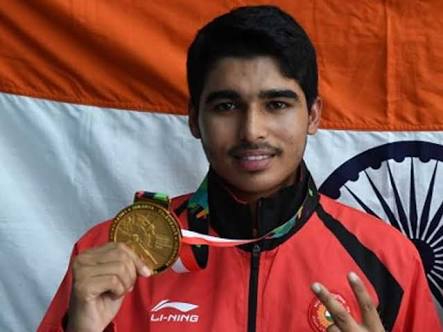 India also clinched a medal in a game that many would have been unfamiliar of. The Indian team settled for bronze medal in Sepaktakraw Men's Team Regu and the last medal of the day came from wrestler Divya Kakran, who bagged bronze in women's 68kg freestyle category.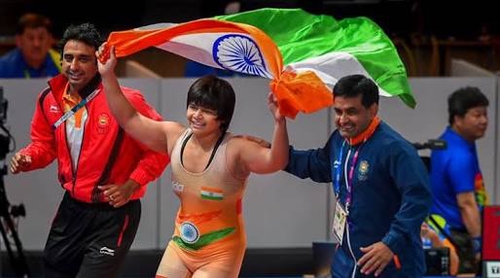 The bronze medal went to Saurabh's compatriot Abhishek Verma who recorded a score of 219.3. He had finished sixth during the qualification round.
Matsuda and Saurabh had pulled away for the gold medal battle with points of 220.1 and 220.5 respectively as Abhishek was eliminated with 219.3 points after eight series.
Matsuda, 42, was leading the charge going into the ninth and final series having led after each of the series. But in the final series, he came up with first shot score of 8.9 to blow his chances as Saurabh overtook him with a 10.2 in his first shot of the series.
In the second shot of the series, Matsuda scored 10.3 but Saurabh did well with 10.4 to seal the title.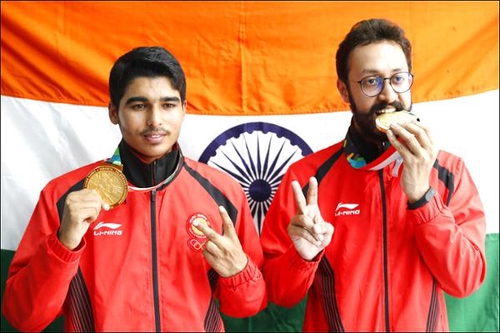 Vinesh Phogat on Monday became the first Indian woman wrestler to win an Asian Games gold after she defeated Japan's Yuki Irie in the 50 kilogram women's Freestyle final. This was India's second gold after wrestler Bajrang Punia bagged one in men's 65kg on Sunday. With this, India rose to the seventh spot in the Asian Games 2018 medal tally with 2 gold, 2 silver and 1 bronze. Vinesh completely dominated the contest, taking a 4-0 lead initially before stretching it further to 6-2 to pocket the yellow metal.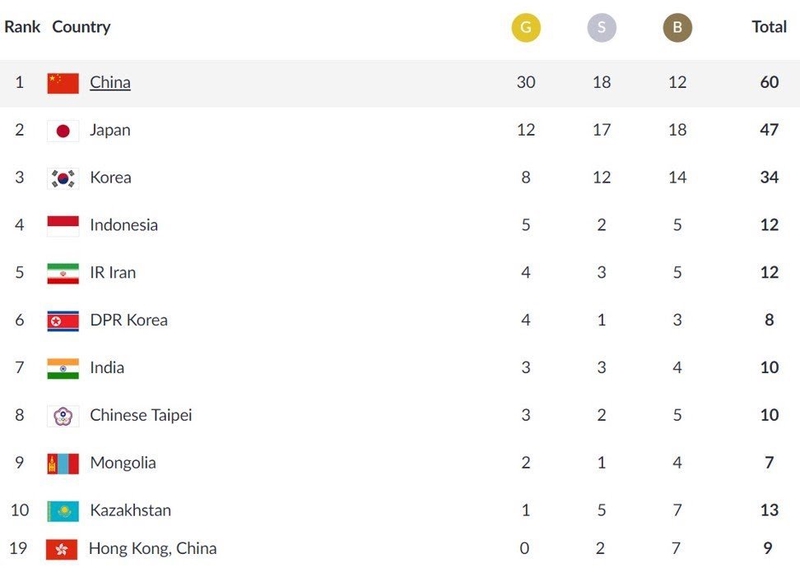 County China is top on the medal list with total of 60 medals.India has just 10 medals in Asian games 2018 .Indian players are dominating in boxing,shooting so we have a amount of medals in Asian games 2018 and more medals to come are left.
Thanks for Reading