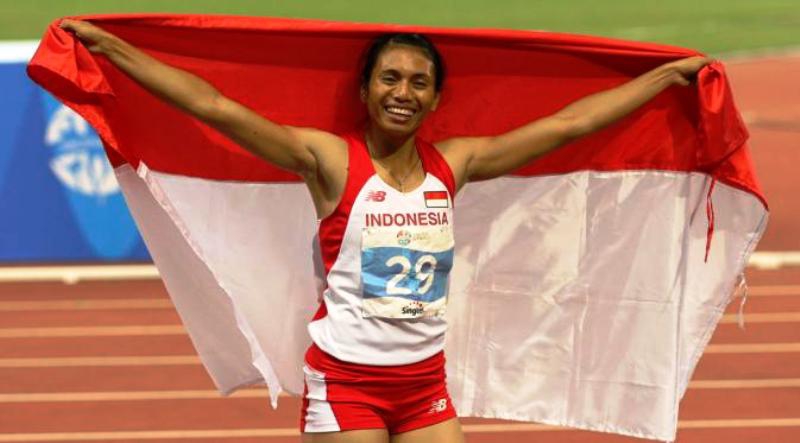 One of Indonesia's athletes pride in the branch long jump, Maria Natalia Londa became Indonesia mainstay in the 2018 Asian Games. This is not without reason because he had achieved gold medal in the 2014 Asian Games.
At that time, Maria Natalia Londa successfully recorded the furthest jump on the Women's Long Jump branch. In action at Incheon Stadium, South Korea, he jumped as far as 6.55 meters. These results led to Maria Natalia Londa winning a gold medal for Indonesia.
The gold medal at the Asian Games 2014 will be Maria Natalia Londa ticket to the Rio Olympics 2016. But unfortunately, injury caused her to miss the olympic qualifying phase as it ranked 23rd.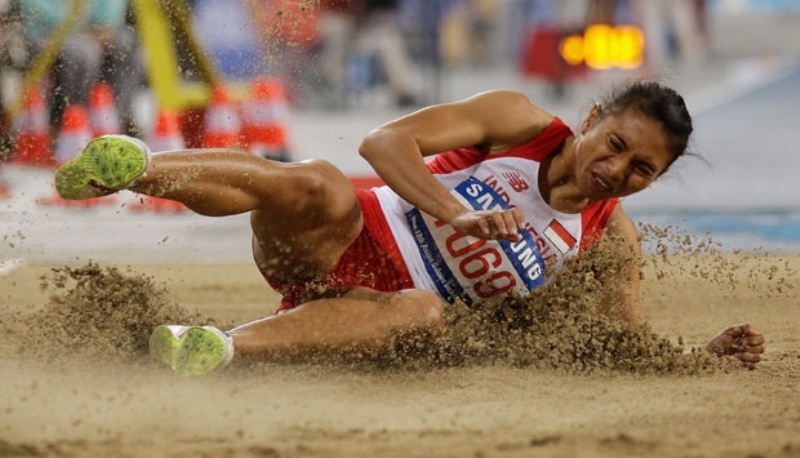 After two years after the Olympics, now Maria Natalia Londa again performed brilliantly in the Asian Games 2018 test event by winning the gold medal.
Athletes born 29 October 1990 will be the main hope of Indonesia at the four-yearly sports party of Asian countries. He is expected to repeat the results in the Asian Games 2014 in front of the public itself.
Friends of sports lovers, will Maria Natalia Londa perform brilliantly in the branch of Long Jump? Hopefully he can answer the expectations of the people of Indonesia in the Asian Games 2018.