At the Second European Games in Minsk, it was decided to try out the new format of competitions in athletics - Dynamic Athletics. In this format, teams compete with each other in the quarter-finals, semi-finals and finals in nine disciplines at once.
For the victory in each discipline, the national team's piggy bank is replenished with 12 points, for lower places - fewer points. Then the scores for all types are added up and the teams that go to the next round are determined, or who climb the pedestal when it comes to the final.
A total of 24 teams took part in the competition: Germany, Hungary, Greece, Slovakia, Cyprus, Switzerland, Russia, France, Italy, Slovenia, Romania, Estonia, Czech Republic, Belarus, Lithuania, Latvia, Ireland, Poland, Ukraine, Spain, Denmark, Portugal, Turkey and Bulgaria
Only 6 best teams reached the final.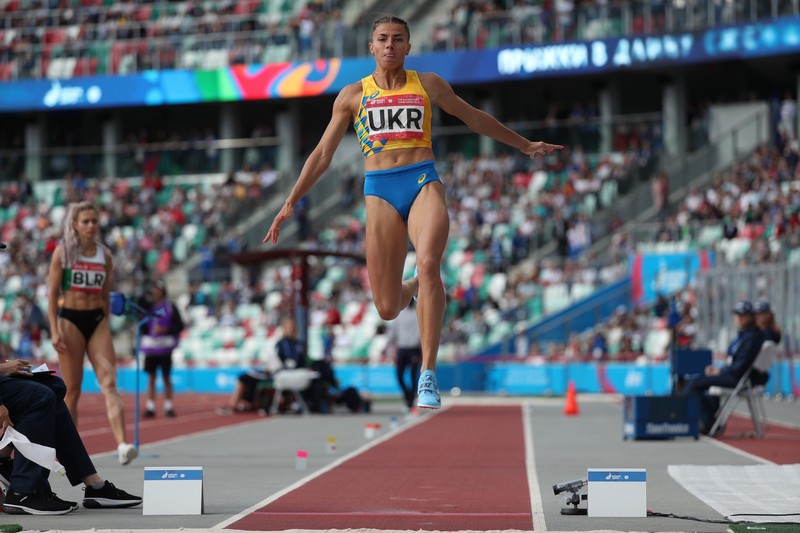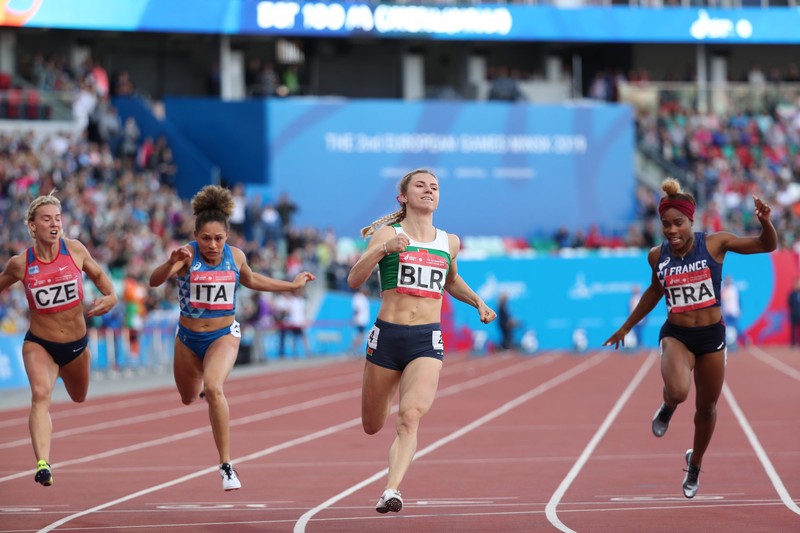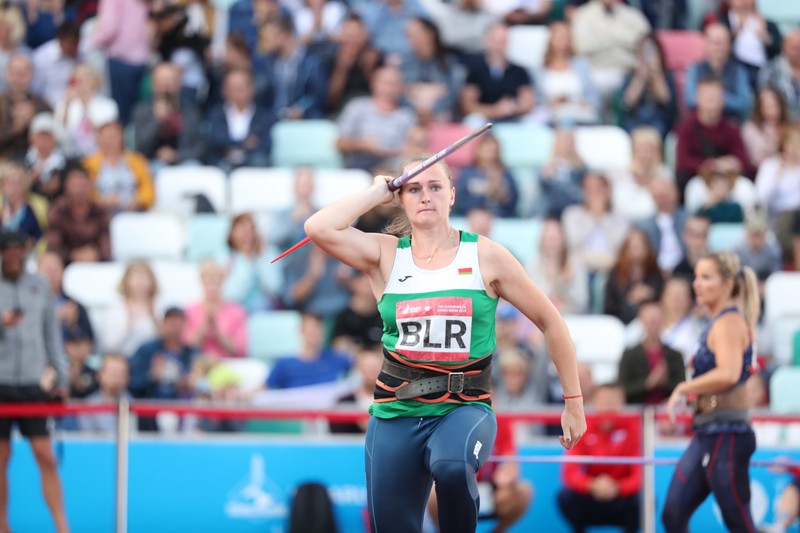 And the struggle in it flared serious. What can I say, if after eight types of the program, two teams with just exactly the same number of points - at 74 each — became leaders? This mistress - Belarusians, and Ukraine.
The fate of the medals was decided in a mixed relay: in it, and in the entire team event in the framework of Dynamic Athletics, the winner was the Ukrainian team, the second Belarus, the third Germany: