These are the bib numbers for the Risnjak Trail which will be held near Rijeka, Croatia next weekend.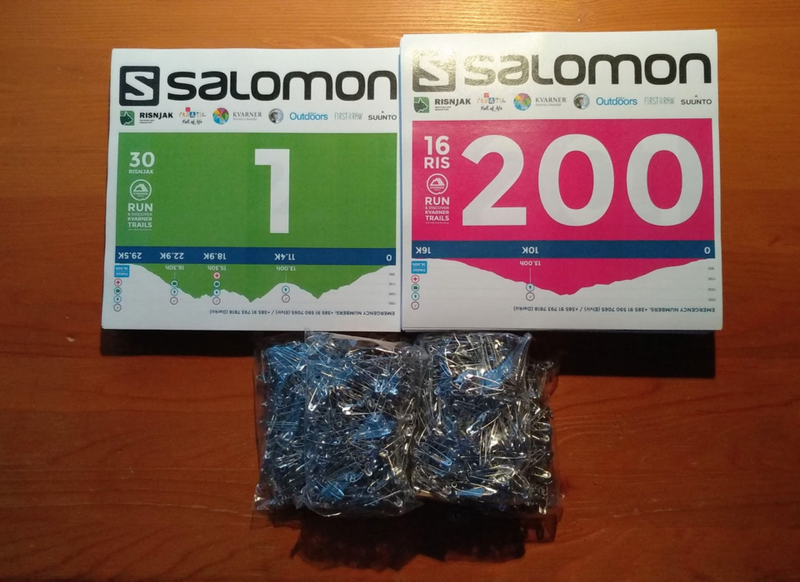 Info
Edition: 6th
Date: July 7th, 2018
Place: Crni Lug, National Park Risnjak
Races: Risnjak - 30km, Ris - 16km
Cut out your own bib
You can print out these two bibs and wear them and thus participate at Risnjak trail.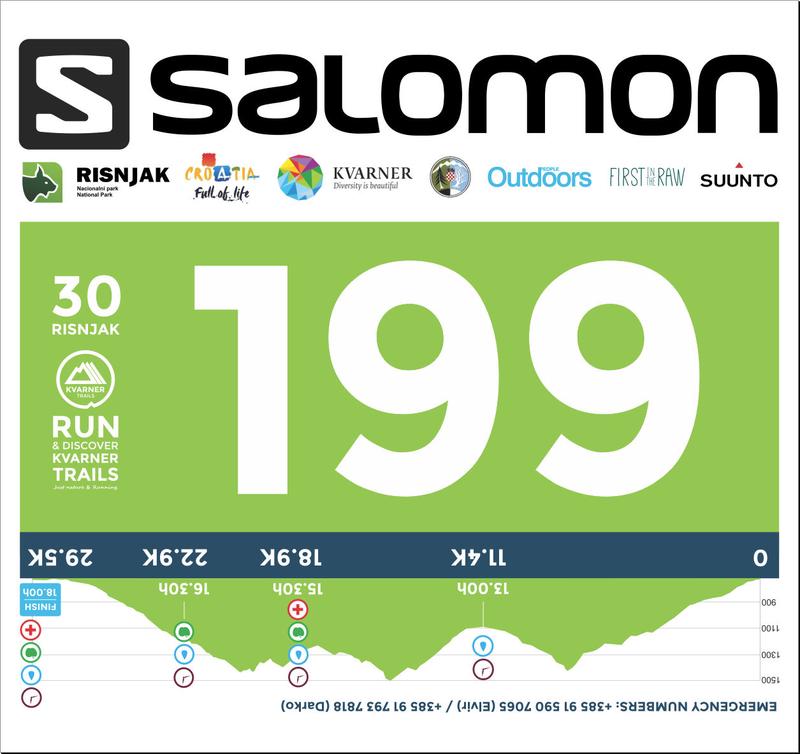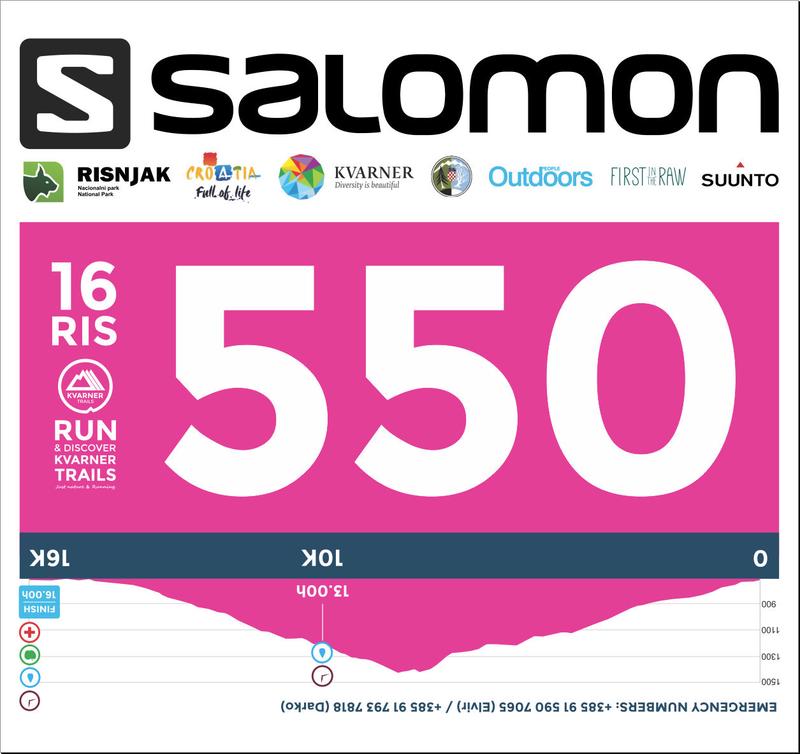 I am joking :)
Instead, you can mark the date in your personal running calendar for the next year.
Welcome!