Former senior Kenyan athletics official David Okeyo has been banned from the sport for life and fined $50,000 after being found guilty of diverting thousands of dollars of sponsorship payments for his personal use.
Okeyo, a former Secretary-General and Vice President of Athletics Kenya as well as a member of the IAAF Council, and Joseph Kinyua, a former Treasurer of Athletics Kenya, were investigated by the sport's ethics board in relation to payments made by U.S. sportswear company Nike over a nine-year period.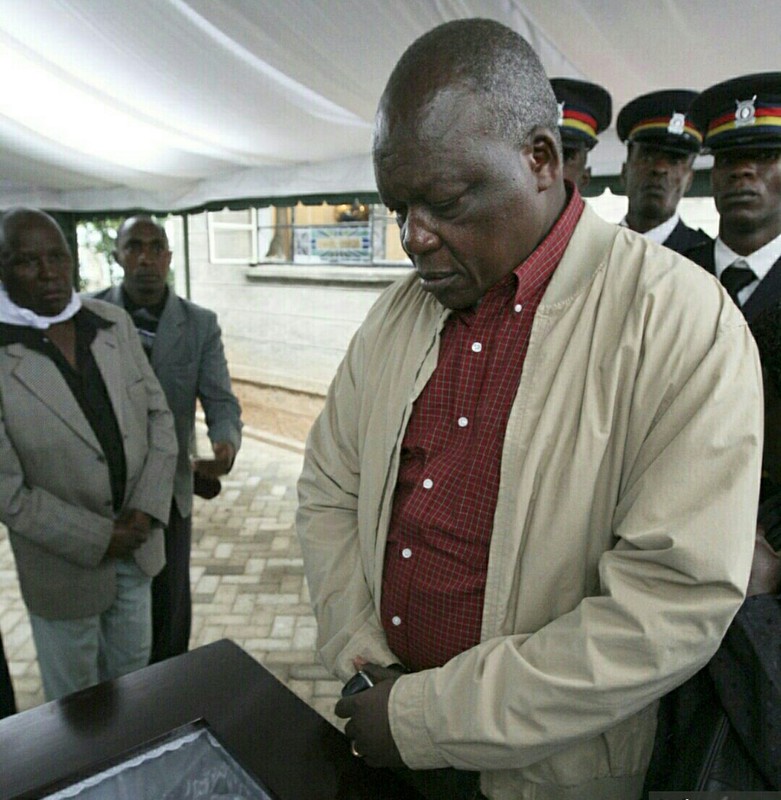 In the judgement released on Thursday, the Board found that Okeyo had not disclosed many of the payments to Athletics Kenya, breaching the ethics code on 10 occasions after taking sponsorship money that "could have been better directed to support the development of the sport of athletics in Kenya" and expelled him from his position on the IAAF Council

Kinyua was found by the board to have "engaged in similar conduct" but as his position was not bound by the ethics rules in place at the time he escaped sanction. Both men deny wrongdoing, saying that the money was legitimate payment for their own expenses and expertise.
Kinyua told Reuters on Thursday that he was happy with the decision and that "justice was done."