A quick breakdown of the 2018 Junior Olympics hosted in Buenos Aires, including link to free Olympic Games Live Stream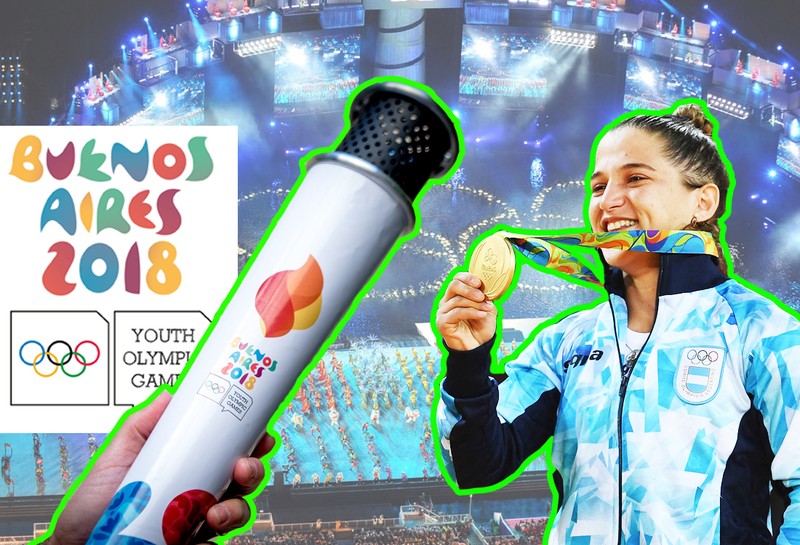 Whether you're a fan of boxing, gymnastics, basketball, swimming or even table tennis, there is something for all sports fans to enjoy during the 2018 Youth Olympics taking place right now. The games began on October 6th and will run until the October 18th. The games will cover 32 different sports with 36 different disciplines.
This year's games are quite the celebration, as the 2018 Youth Olympics marks the first time the games have been held outside of Europe or Asia. Thus, over the next 10 days, the vibrant city of Buenos Aires will be even more thrilling as athletes and fans from all across the world descend on the South American city to celebrate global sports.
What You Missed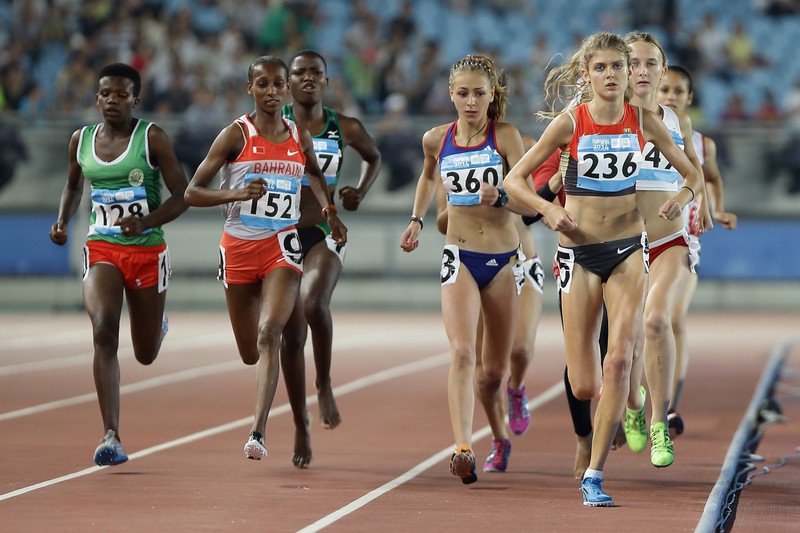 As of Monday, Germany's Rafaela Ig picked up Gold in women's Judo while Kazakhstan's Berkarys Saduakas took first place in the men's.
A gold for the USA came Monday as well with Mattie Hatcher winning the Horse Jumping discipline with a perfect run.
On Tuesday (8th), India secured their second Gold when Manu Bhaker won the women's 10m Air Pistol event.
Eastern Europe has been dominating in the pools, as Russia's Kliment Kolesnikov and Hungary's Kristof Milak both took home their second Gold medals of the games when they won their swimming disciplines. Even the Czech Republic was able to snatch a gold medal in swimming as well.
India continues its success in the shooting events today (10th) when Chaudhary Saurabah won India' 6th Gold Medal of the games so far.
The host country choked back tears, alongside local swimmer Delfina Narella Pignatiello of Argentina, as she had to settle for Silver after a narrow lost in the Butterfly Swimming discipline.
Live Stream & Information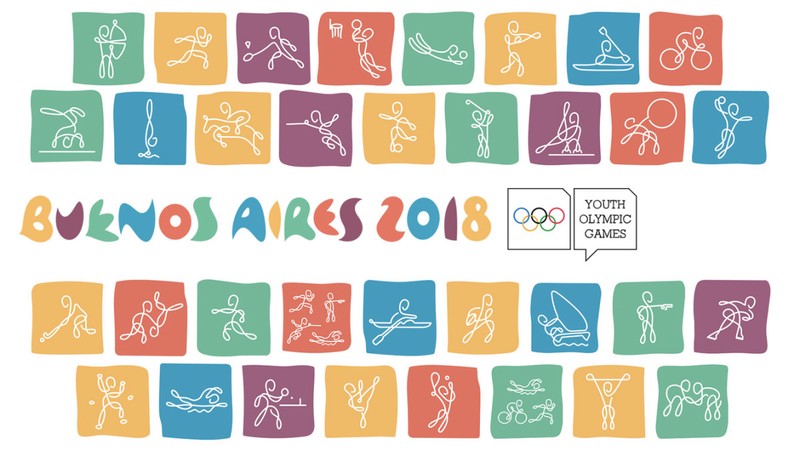 Youtube Olympic Games Live Stream 1
Youtube Olympic Games Live Stream 2

_______________________________________________________________________________________