"The event we've all been waiting for is finally here" - the most well-known phrase at the 2nd European Games Minsk 2019 opening ceremony. I managed to attend this large-scale event and now I want to share some shots and observations with you.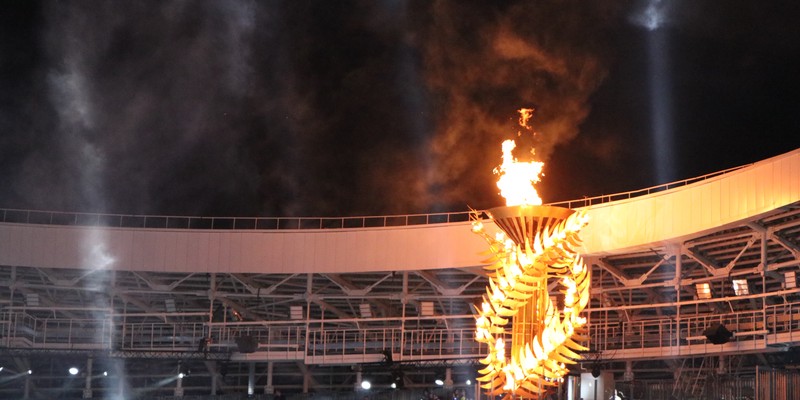 Here's the stadium look before the ceremony: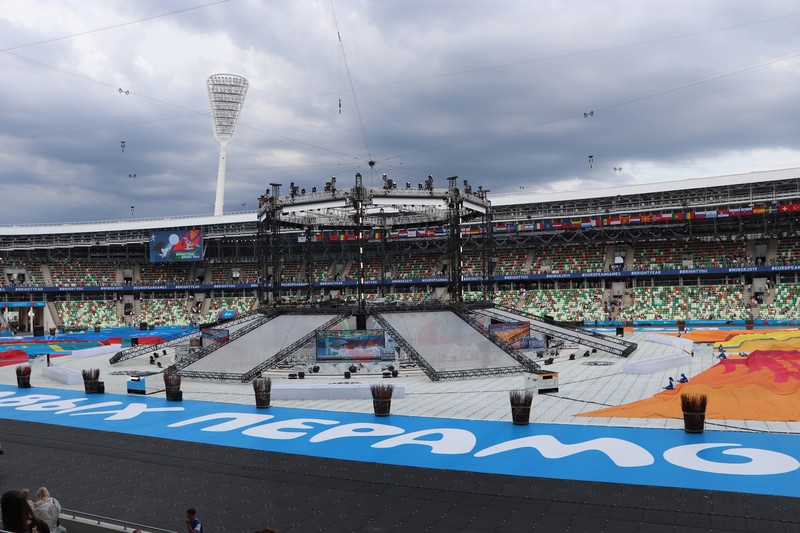 A small gift was waiting for each viewer upon arrival at the stadium: backpack, with a raincoat, а bracelet, involved in the performance later, an "Opening Ceremony" pin and a media-guidebook in.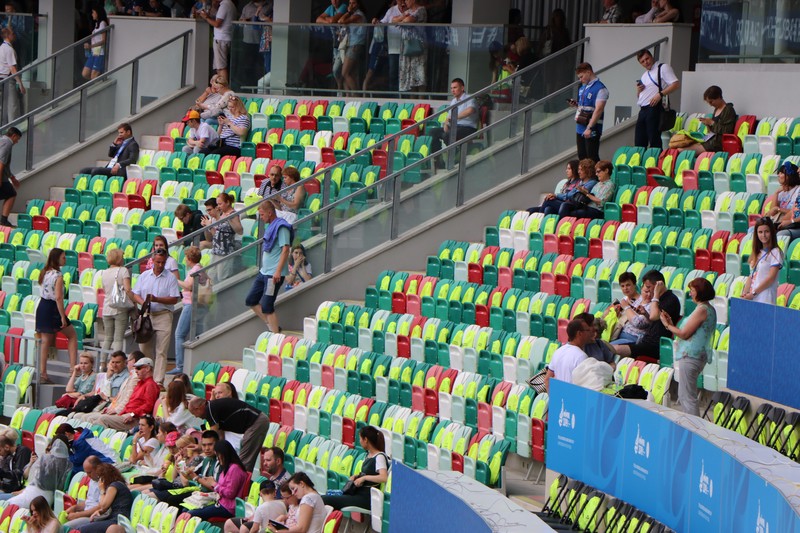 The first hour, which wasn't aired, the presenters of "warming up" told how to use the application of augmented reality (since the elements of this augmented reality were the part of the program as well) and practiced some dance moves with the audience, to keep everyone from passive sitting on the tribune and to help them become a real part of the show.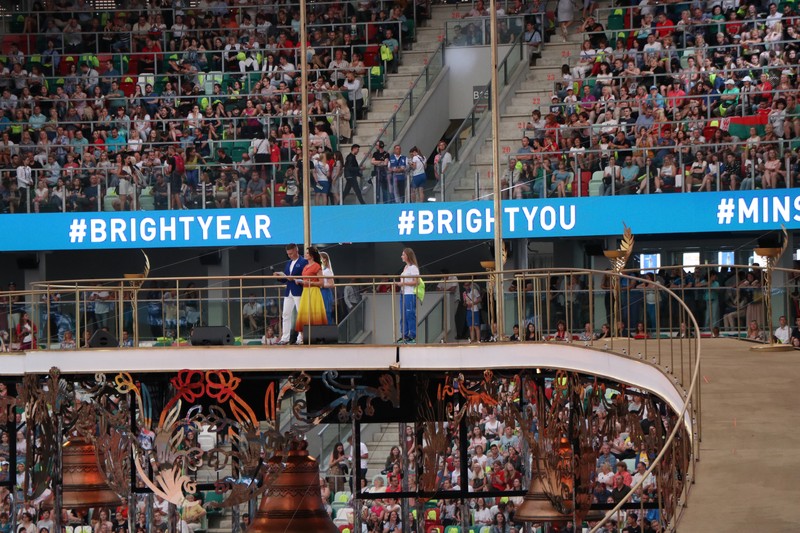 Without a doubt, not a lot of people watched the opening ceremony so I won't describe much. Just check through the photos ;)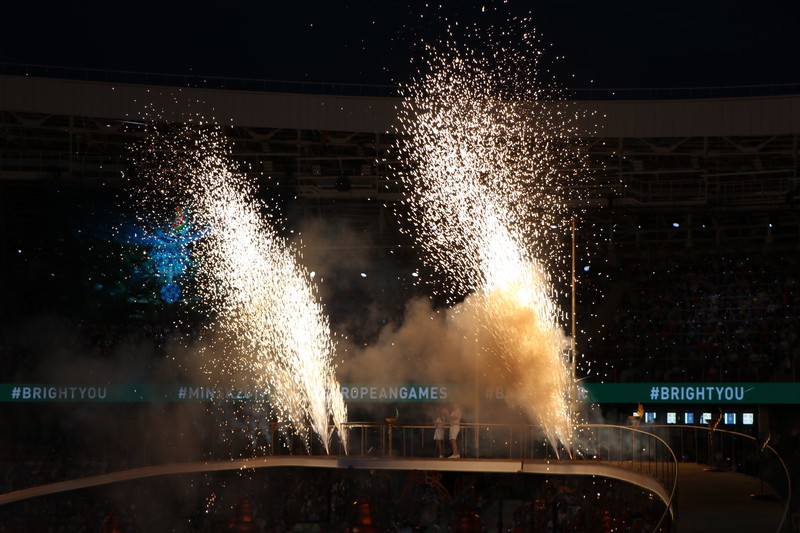 You shouldn't assume that the fireworks were at the end - this is only the beginning.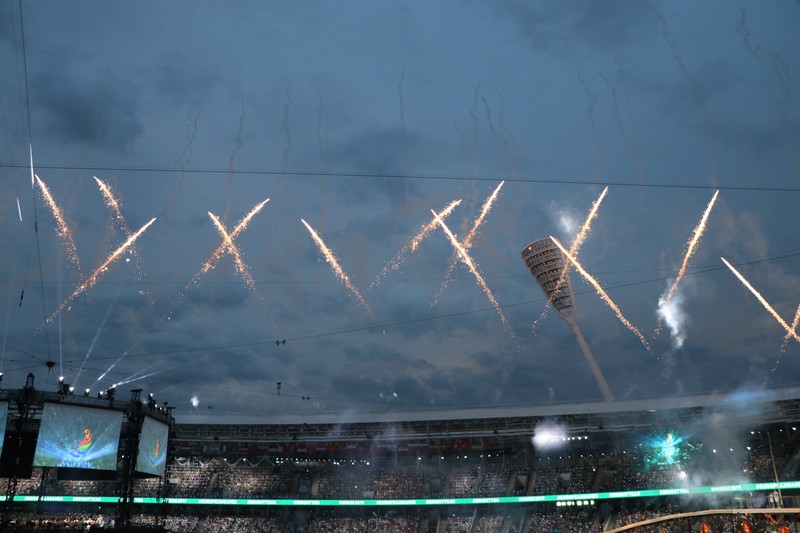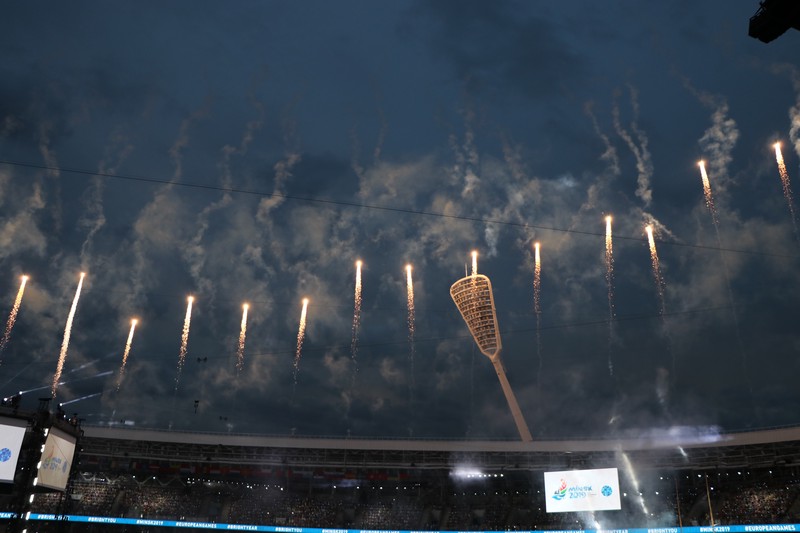 And here is the augmented reality in action: first, a nest appeared, then storks flew out of it.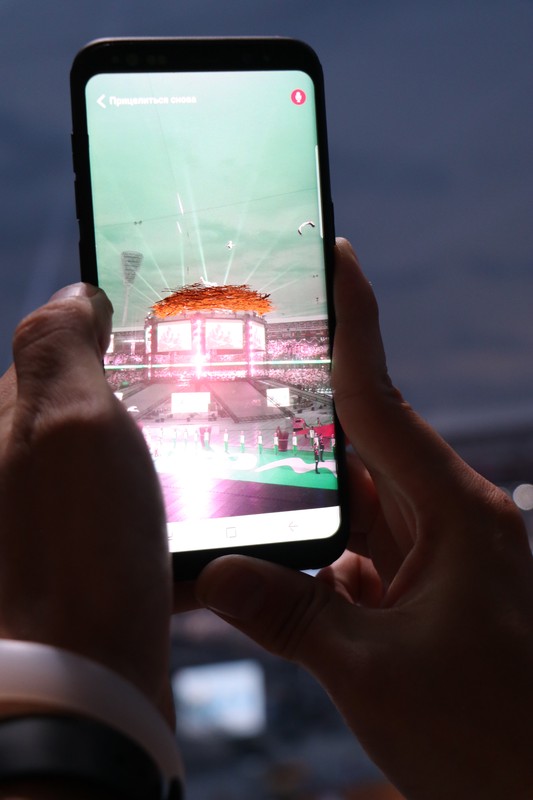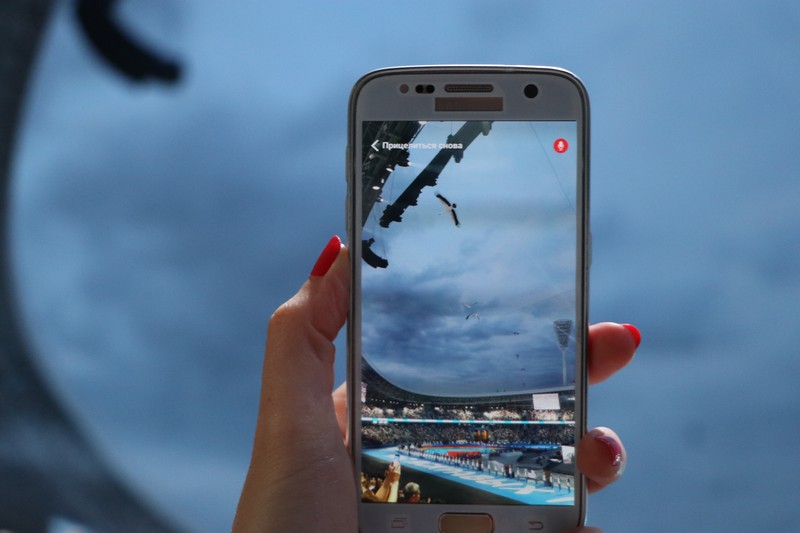 But there was one "real" stork: he flew through the stadium and hovered near the fire bowl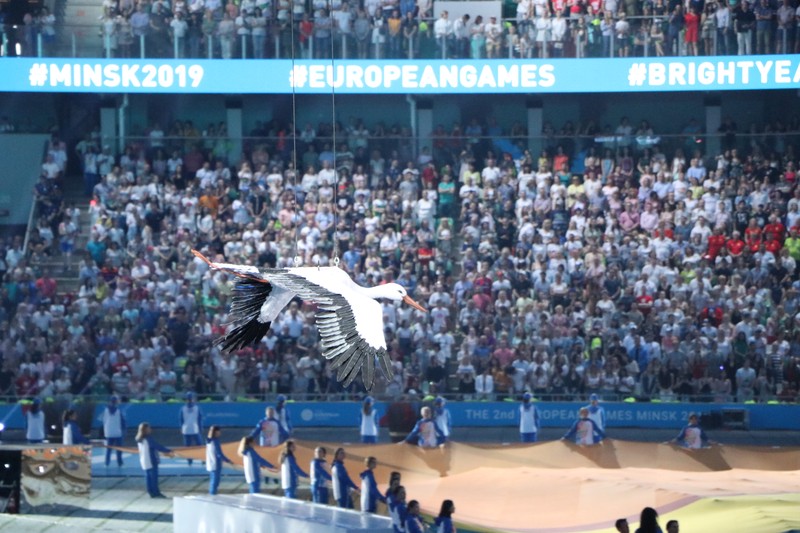 The audience bracelets lit up at some point and created the coolest atmosphere of the "starry sky".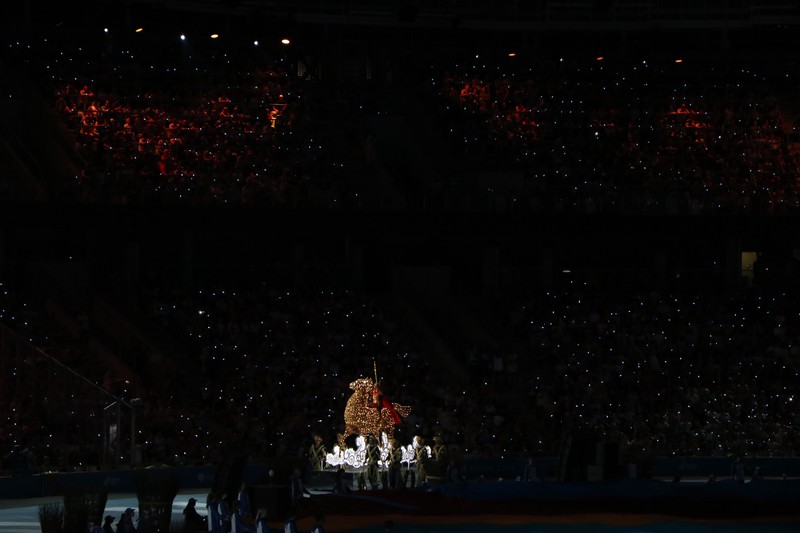 Athletes took their places, flag-bearer volunteers climbed the podium where selected delegates from athletes, judges and coaches brought the Olympic Oath.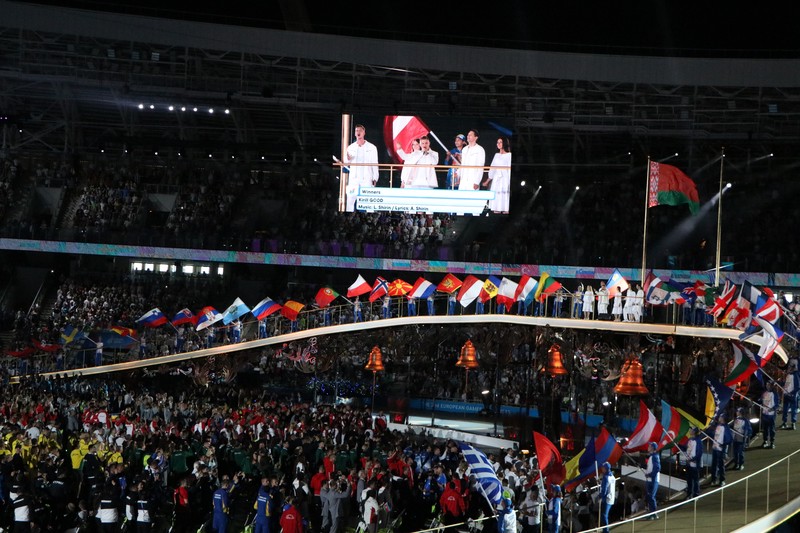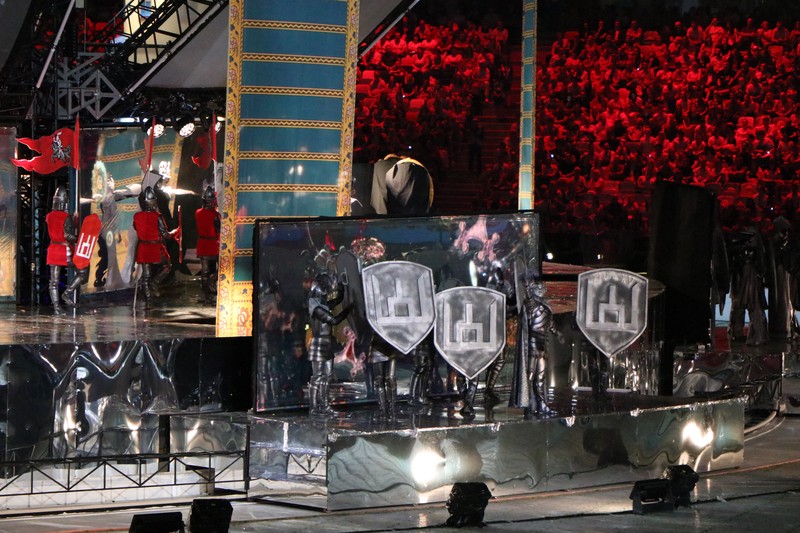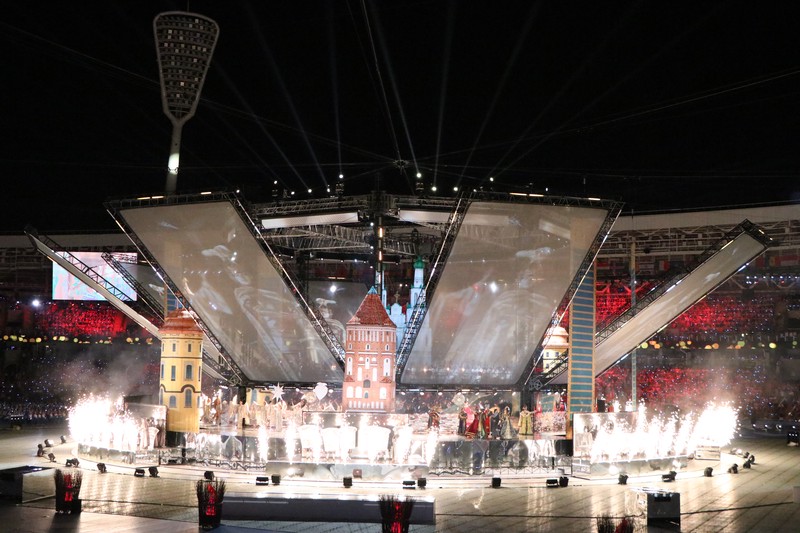 "Life is the only real value for all beings and for the human too."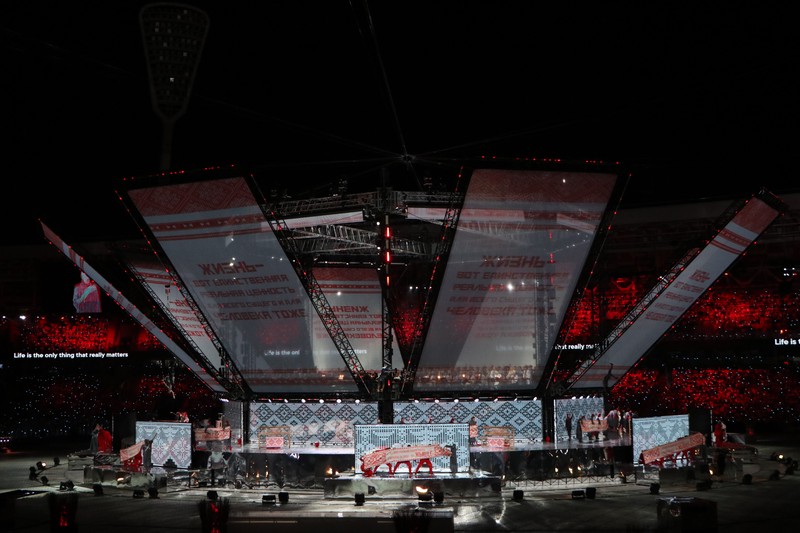 "..The only real value for a person is his life"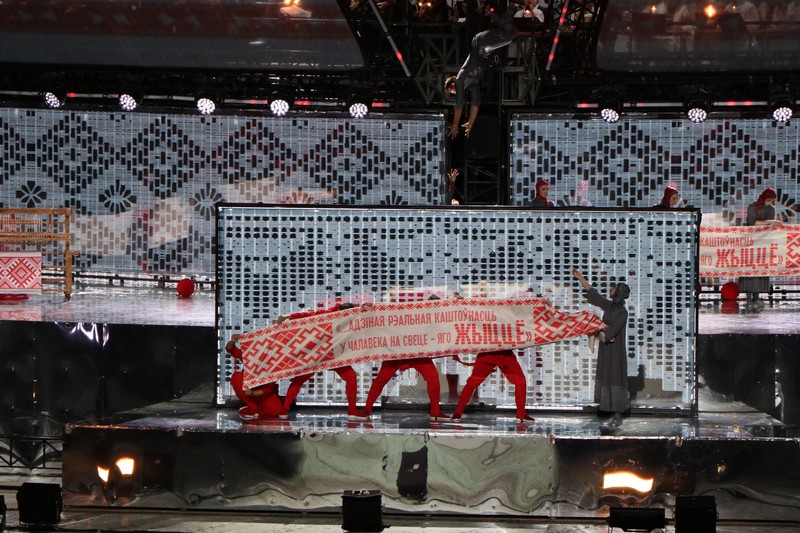 Delicious, powerful, incredible BISON!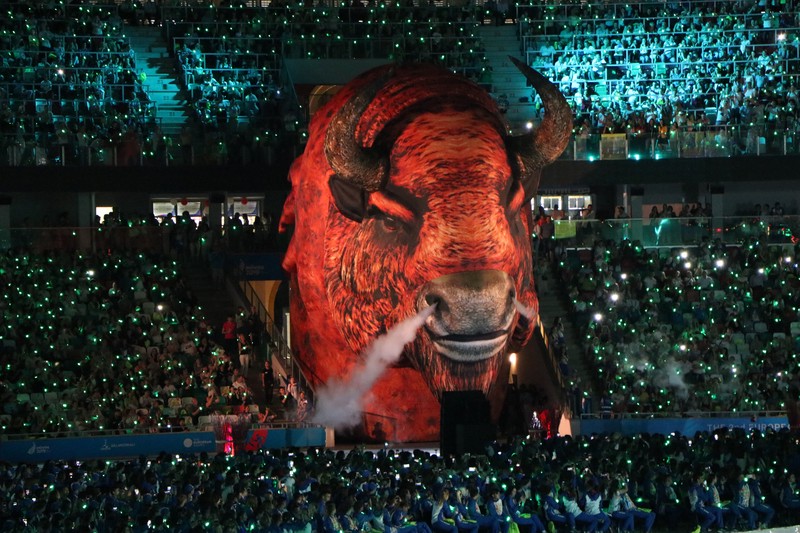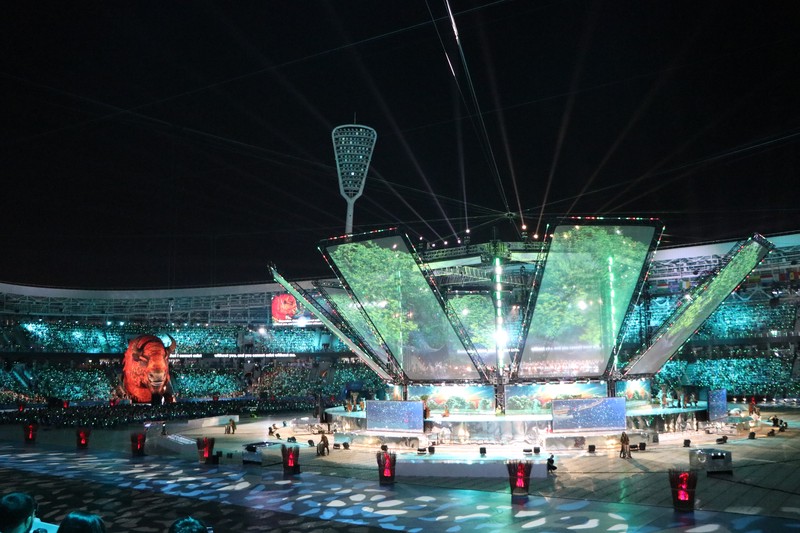 Olympic champions of different years and sport kinds are running to light the main cup.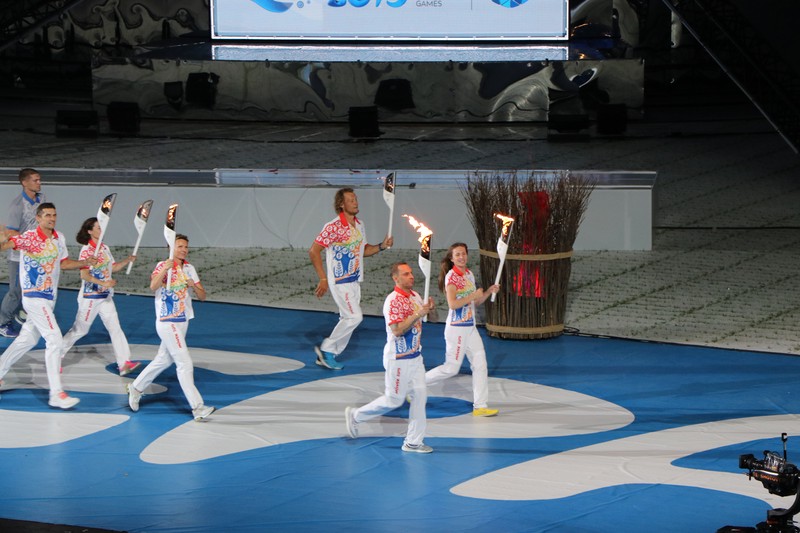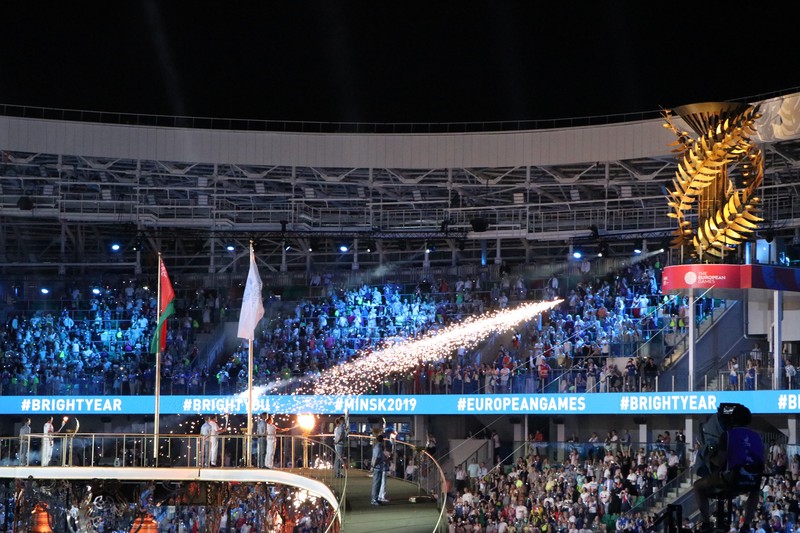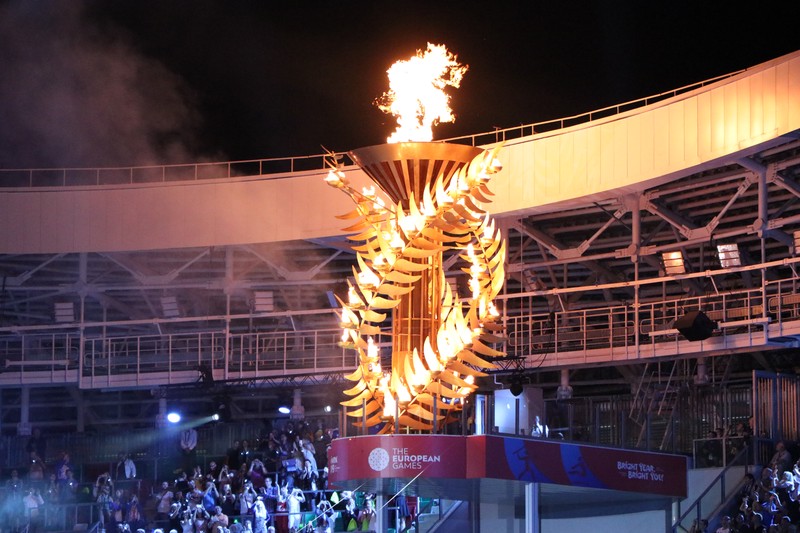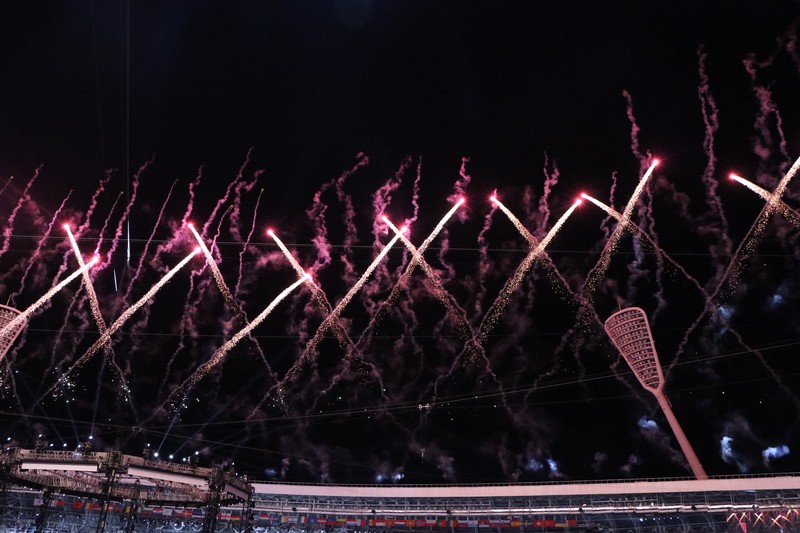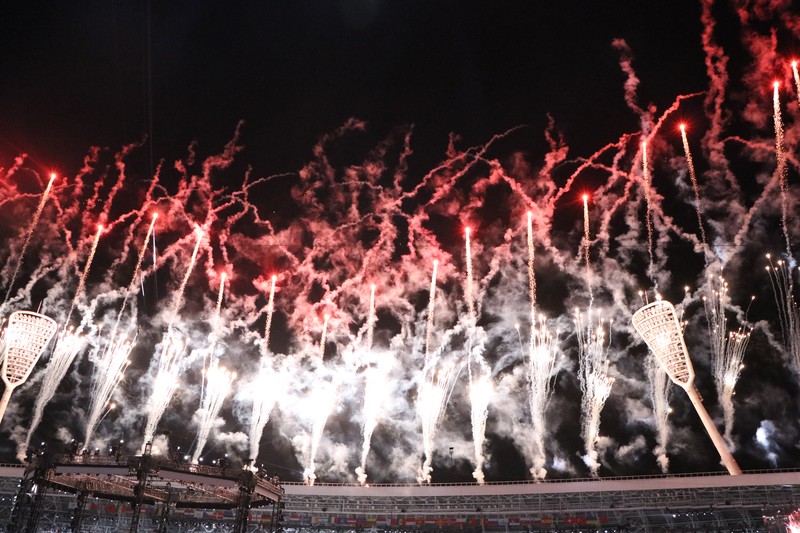 Thank you all for your attention!
Photos by the author.