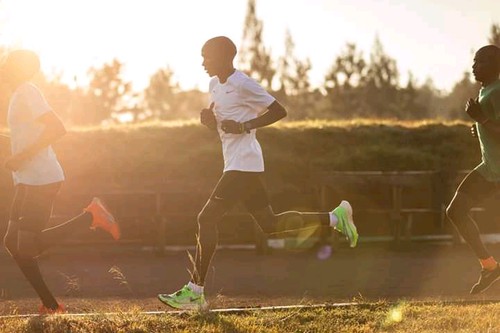 The delay of the London marathon to October 4 due to the outbreak of the covid-19 outbreak was fully utilized by runners to improve performance while finding slots to challenge the title.

Nearly 43,000 runners took part in 2019, while Eliud Kipchoge and Kenenisa Bekele are set to go head to head in the 2020 elite men's race.

Eric Kiptanui described the London Marathon as well anticipated and best used to improve tactics and techniques in the run.

it will take some time to recover from the game since it has been a long time since he was unable to run due to a pandemic.

For information,London Marathon has been moved to 4 october after being delayed due to the worldwide spread of covid19 outbreaks.