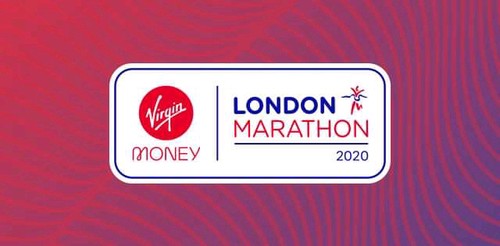 We have 15 weeks before London Marathon on October 2020 but anything is possible depend on situation (coronavirus pandemic) in UK.
As daily briefings are no more, it is important to share the information to show that this pandemic is still here.
Number of cases and deaths
As of 9am on 28 June, there have been 9,195,132 tests with 127,709 tests on27 June.
311,151 people have tested positive. 901 people within the last 24 hours.
As 5pm on 27 June,of those tested positive for coronavirus in the UK, across all settings, 43,550 have died. That's an increase in 36 new Covid related deaths in the last 24 hours.