Lia Manoliu was born on 23 april 1932 in Chisinau and she died on 9 january, 1998.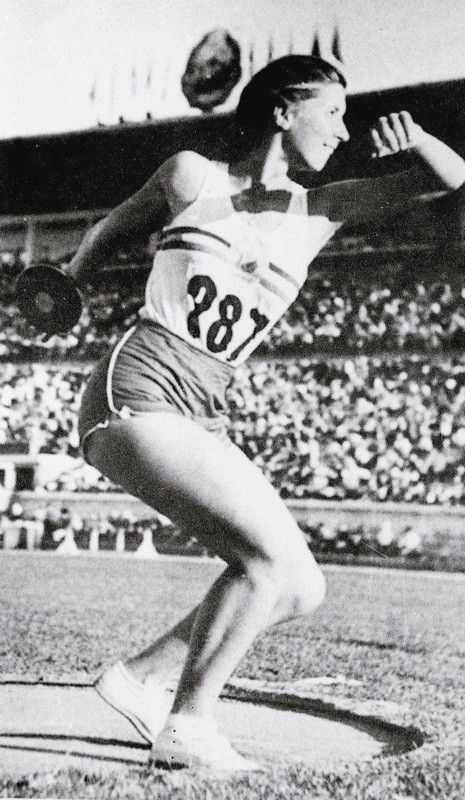 At the age of 13 she started practicing tennis, followed by ping-pong, volley-ball and basketball. On all of this sports she achieved passed the position of amateour, stepping forward with remarkable result on national competitions. For 12 times she was national champion, winning as well the international medals: a gold medal in Ciudad de Mexico in 1968 and two bronze in Roma (1920) and Tokyo (1964).
At the age of 16, she started practicing athletics, first jumping in height and then throwing. After throwing the weights she passed on throwing the disc, remaining on that category until she turned 40. Besides the sports, she graduated the Electronics College from the Polytechnic Institute in Bucharest.

Lia was the first romanian sportiv who achieved points at the Olympic Games, winning the 6th place on throwing the disk in 1952, Helsinki.
She retired at the age of 40, in 1972.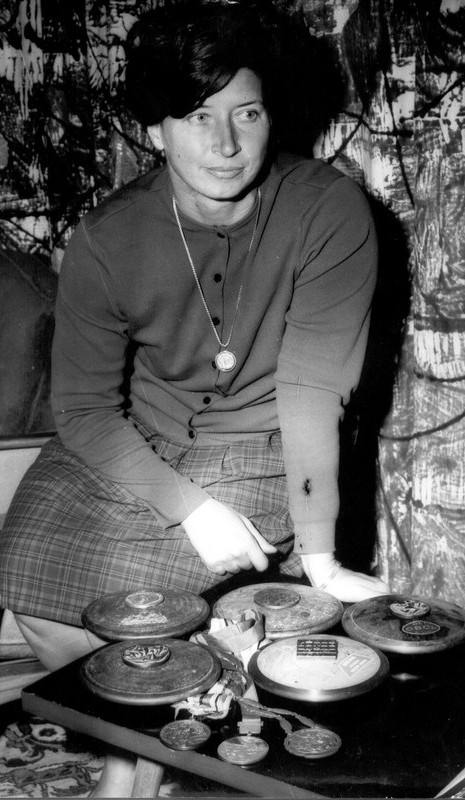 Her performance was noted in "Guiness Book of Records".