Nadia Comaneci was born on November 12, 1961 in Onesti, Romania as Nadia Elena Comãneci. She is an actress, known for The Veil (2017), Rock et Belles Oreilles: The DVD 1988 (2001) and Atingerea ingerilor (1994). She has been married to Bart Conner since April 26, 1996. They have one child.

Comăneci was born to Gheorghe (1936–2012) and Ștefania Comăneci, and has a younger brother. She and her younger brother Adrian were raised in the faith of the Romanian Orthodox Church. Comăneci graduated from Politehnica University of Bucharest with a degree in sports education that gave her the qualifications to coach gymnastics.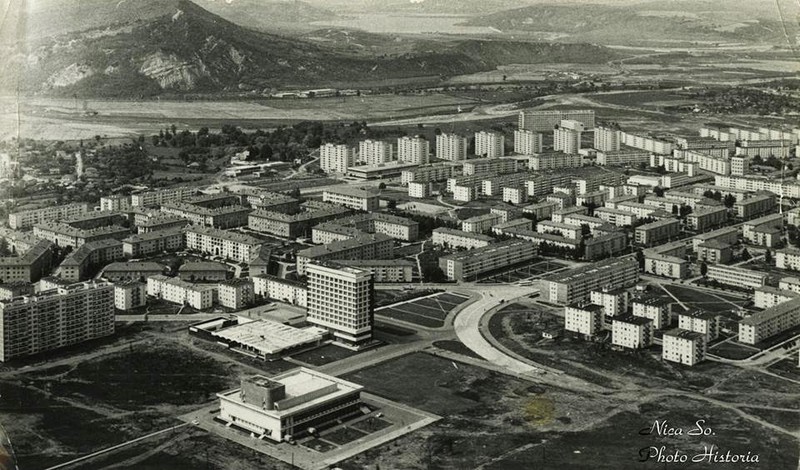 Onești is a city in Bacău County, Romania, with a population of 39,172 inhabitants. It is situated in the historical region of Western Moldavia.

The city was founded as a village on December 14, 1458, and it is said that was named after prince Stephen the Great's daughter, Oana, its overlord. At the death of the Communist leader Gheorghe Gheorghiu-Dej in March 1965, it was renamed Gheorghe Gheorghiu-Dej, but the name was changed back in 1996.
Natives
Diana Chelaru, gymnast
Nadia Comăneci, gymnast
Loredana Groza, singer
Ana Maria Pavăl, amateur wrestler
My great pride is that I was born in the same town as Nadia Comaneci, having great feelings about walking on the same street as she once did, seeing what she saw and breathing the same air. There are many other famous persons there were born in this town, but she was the greatest of them all. Beautiful, graceful, with a good heart and great skill, she was and still is my life goal.