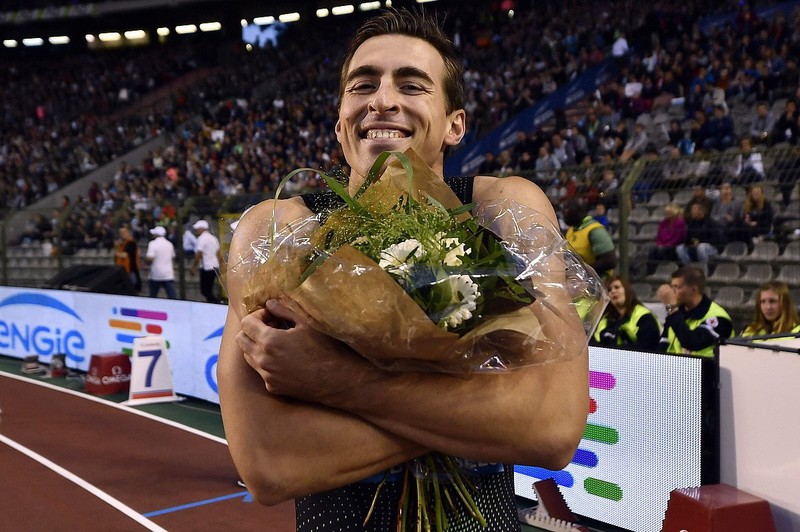 At the last European Championships in Berlin Sergey Shubenkov, in the rank of best at 110 m / b sensationally lost to the young Frenchman Pascal Martino-Lagarde, showing a modest 13.17.
August 31 was the final of the Diamond League in Brussels - the most prestigious tournament in Europe in track and field athletics. Shubenkov confidently took first place, proving to the world his superiority. His time is 12.97 s.
Sergei Shubenkov is a Russian legend in the world-class barrier run.