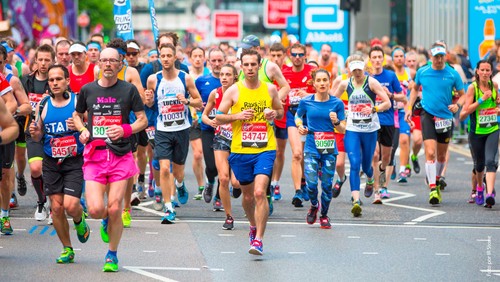 He suffered a collapse during the test from which he could not recover despite the rapid attention of the medical services
this Monday the death of a runner during the test in which the Ethiopian Yehualaw and the Kenyan Kipruto prevailed.
A 36-year-old man from
England collapsed at kilometer 37 of the test. He was taken to the hospital by ambulance a few minutes later, but later died without the doctors being able to reverse the situation.