"A sad news for the tennis fans around the world is circling after hearing the news regarding the possible retirement of two of the most talented sport athletes in tennis.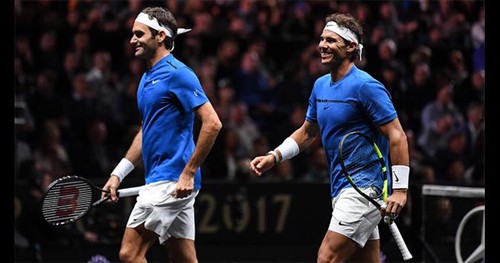 It is also possible that both two future hall of famer of Tennis, Rafael Nadal and Roger Federer will retire at the same time.
This is seen by the former doubles no. 1 Paul McNamee.
McNamee said when Nadal decided to leave Tennis, Federer had a great deal of support.
The reports also show that Tennis stars are likely to finish their career by joining the doubles match at Laver Cup.
However, Federer points out that Nadal is not the reason for retirement in sports.
'I heard comments as well that people did not think that maybe I would not be but look, if it would not have been Rafa, it would have been somebody else who would have pushed me, and if I would not have been around , somebody else would push, "Federer said.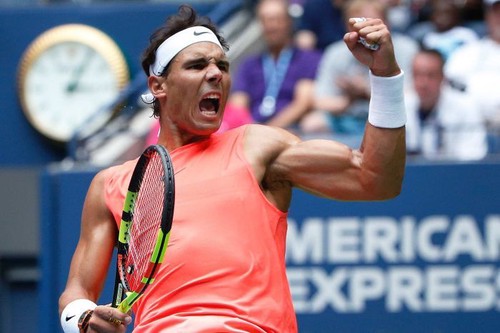 -A male tennis player clenches his fist and screams in joy while leaning.

"projecting a strong will and determination to win against the odds"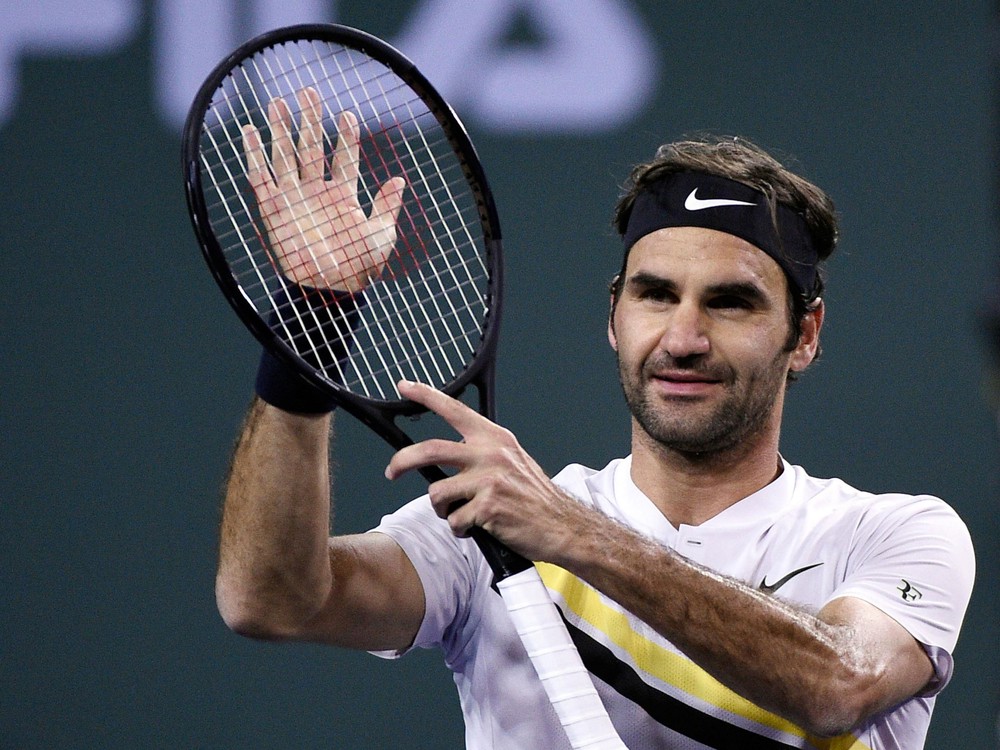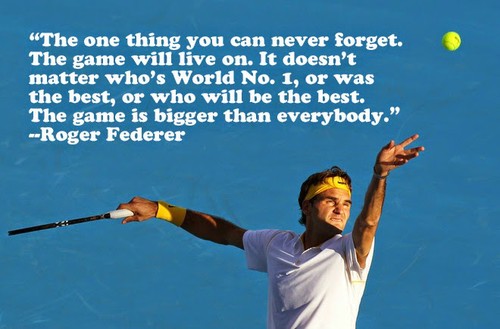 "FIRST ACCEPT SADNESS.REALIZE THAT WITHOUT LOSING, WINNING ISN'T SO GREAT"
-enjoy reading guys have a wonderfal day ahead :)
Sinerely,
Sniper89