After winning the 100m race which took place on Thursday, putting the clock on halt at 23.55 seconds, the young vibrant athlete, Janet is eyeing another medal in this Sunday's finals at the Stephen Keshi stadium in Asaba, Nigeria.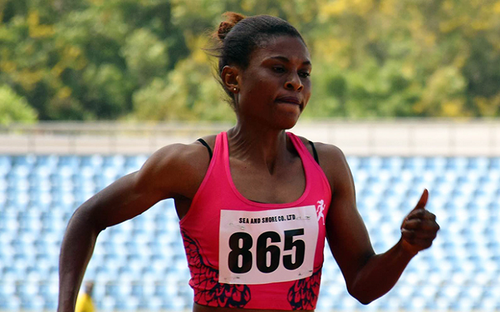 Janet will be met in the finals by Hor Halutie. The race will go down live at 15:45 local time.
In other women's sport update, Abigail Kwarteng, who made a jump of 1.87m is the current national title holder of high jump. Abigail will also be present on the field at 15:05 to compete in the women's high jump.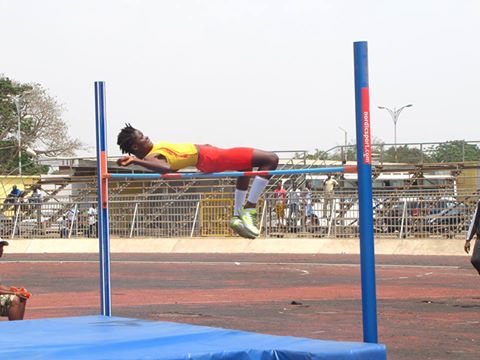 Source: citinewsroom.com