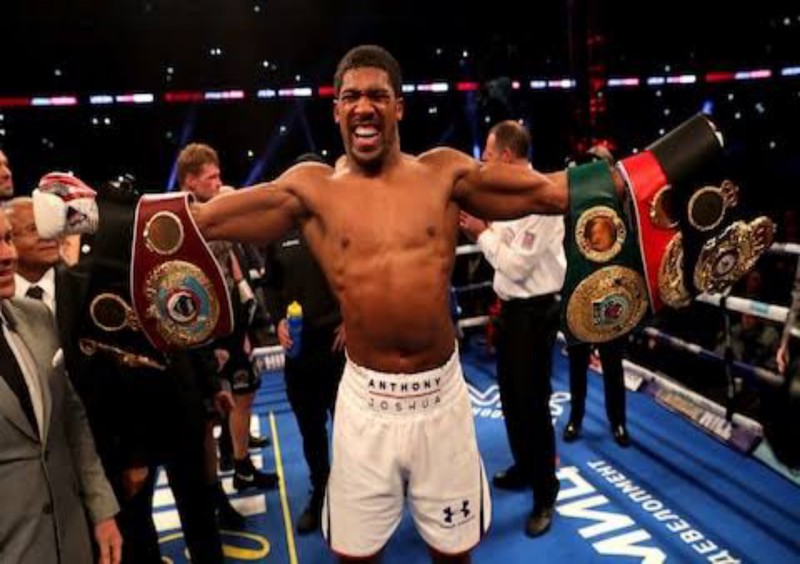 The environmental factor of the country has always made it extremely difficult to grow in any kind of field. To survive as an athlete in this part of the world takes a lot of efforts and not only that, it's how you're able to get someone who is going to promote you.
Sometimes, talented athletes don't even rise to prominence just because they have no one to sponsor or showcase them to the world, so being a talented athlete is not really a determinant that one would be a successful athlete here. It has to do with some factors.
¶
There are some athletes who represent Nigeria in international tournaments but sadly, most of them didn't even start their career here. This may be due to the fact that they found it a lot easier to showcase their talents and survive in other climes compared to here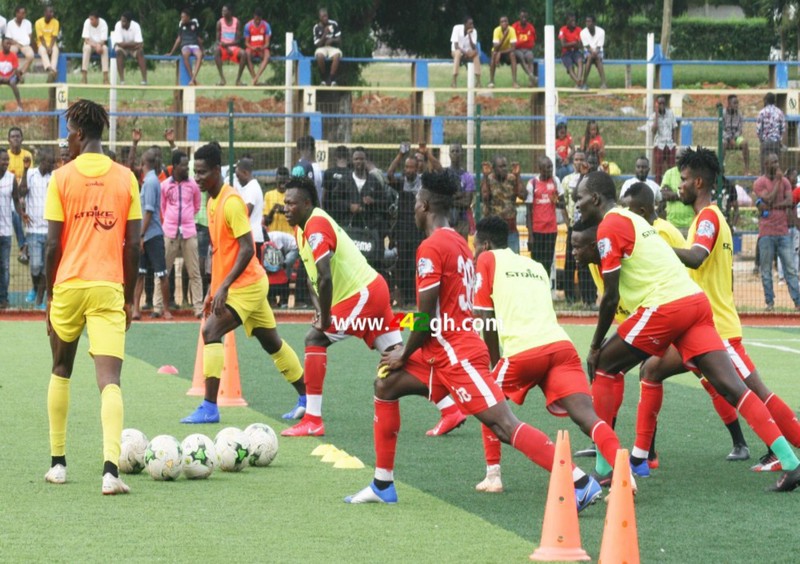 Anthony Joshua is a athlete with Nigerian origin. His mother is Nigerian while his father is of Nigerian and Irish ancestry. At a point, Joshua came down to Nigeria to pursue his boxing career but was disqualified. He couldn't survive due to the unfavorable nature of the environment so he then returned back abroad to pursue his career and we can now see that Joshua is now a celebrated Heavy Weight Champion.
¶
Tammy Abraham, Chelsea striker is also a player with Nigerian origin who is still indecisive whether to play for Nigeria or England after being invited by NFF and Super Eagle's Coach, Rohr to be part the team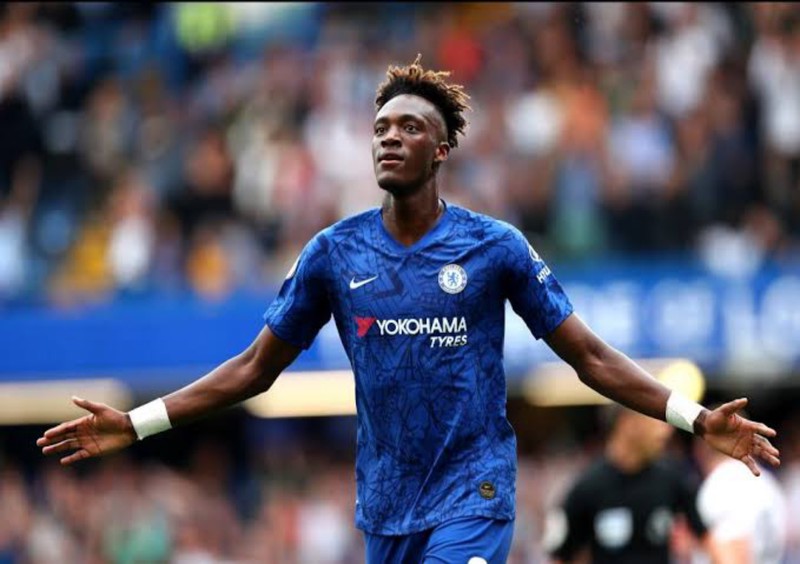 There are several other athletes like Abass Abubakar and Musa Isah who now run for Bahrain. These guys have explained how this hurdle they faced here almost crippled their career.

¶
That's not because of any other reason, but the local environment which makes it extremely difficult to grow in any kind of field. Aside the fact that the environment is not usually friendly when pursing one's career here, another reason is because politics also play out which prevent many athletes to find their way to stardom.