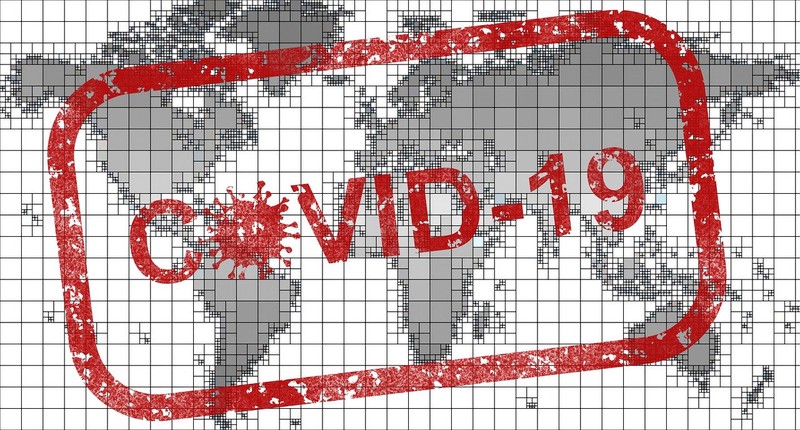 This season has been a real bummer for sports fans. After a cancelation of the NBA, I was really upset.
Now, due to a major uptick in cases of COVID-19 in my state, athletes at the ASU and MLB will not be returning. This doesn't bode well at all, as the uptick in cases may reach into the NFL in 2021.
A big problem for student athletes at ASU is that they could miss out on professional contracts. The ASU is a pipeline for student athletes to enter the MLB. Even Dr. Fauci has been talking about futher athletic competition. In the future, we may have to change the way we watch and participate in sports. There may be more boxes constructed and fewer new bleacher style arenas created. Or, as depressing as it seems, athletes may play in arenas with no observers, rather a camera and screens to cheer them on.
I have so many wonderful memories of watching live sports in college, I hope we can get back to arena sports soon.
Sources:
Image from Pixabay
https://www.google.com/amp/s/sports.yahoo.com/amphtml/arizona-stops-bringing-athletes-back-campus-coronavirus-covid19-pandemic-spike-044538516.html