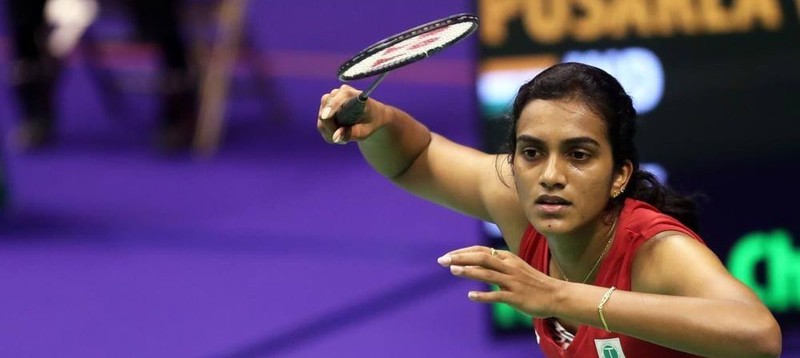 India's Star Shuttle Saina Nehwal has a big disappointment in China. After losing to the Jakarta Asian Games quarter-finals, Saina, who lost in the first round of China Open, China Open defeated South Korea's Sung J Hyun 22-20, 8-21, 14-21 in the women's singles Open. After winning the first game, Saina lost to Michael. In the second game, Saina won only eight points. Saina lost to 14-21 in the third set. Saina came to China after playing in Japan But China has lost in the opening round itself.
However, after losing to Saina, PV Sindhu got an easy win in the first round. After the second round of Japan Open, after coming to China, Indus showed a very good performance. Saina, Kukami of Japan defeated by 21-15, 21-13. If all was well, then there could be Saina and Sindhu in the quarterfinals of the Chinese Open, but Saina was out before that.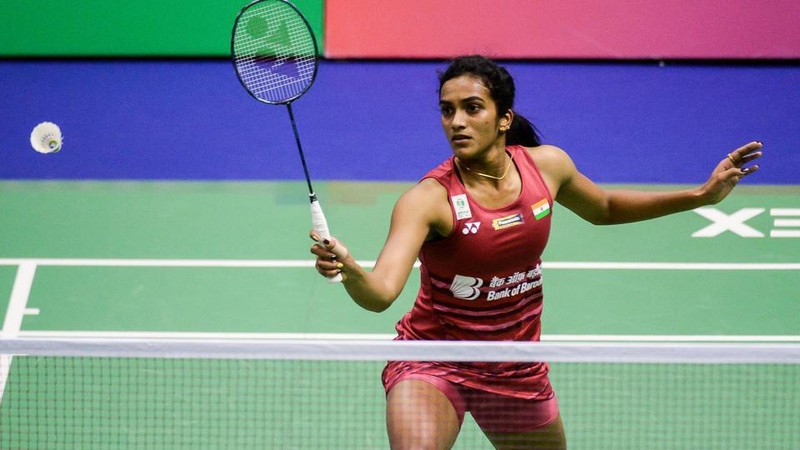 After winning the silver in Asian Games, PV Sindhu had lost the second match in Japan. Japan championship runner lost to Japan's Fengi Ga in the quarterfinals at the Japan Open. But this year, in the final of five major tournaments, but the proxy Indusan's title. India Open, Thailand Open, India Open Gold Coast, Commonwealth Games and Asian Games have lost in the Sindhu Finals this year. Sindhu was again defeated by Saina on the Gold Coast. Sindhu, who lost 14 times in the final of the tournament. The story started from the 2011 Dutch Open Final, however, after losing to the Marine in the Rio Olympics, more records in the final went down to the Sindhu.
Now it is time to see how successful Sindhu can be in China Open this time. I hope that our Indian daughter Sindhu will come home only with the gold of China Open this time.
If you have any suggestions about this, then cut your suggestion in the comment box.
Thank you for coming to my blog. Jai Hind Jai Bharat.